This was our second trip to Santa Barbara this year. Have a look at our previous portfolio.
Driving to Santa Barbara
This time we were driving Hwy. 101 in both directions (about 300 miles from San Jose). The area around Paso Robles shows lovely hills with beautiful oak trees: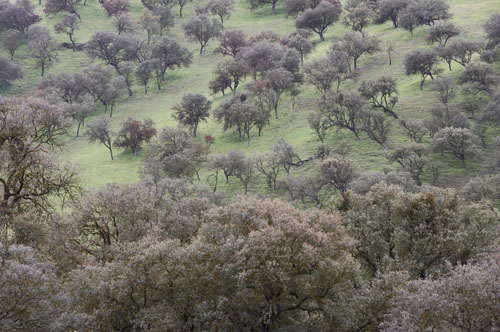 Oak Trees near San Miguel
In Santa Barbara
One of the most beautiful building in Santa Barbara is the Court House. The building itself and the view are worth a visit: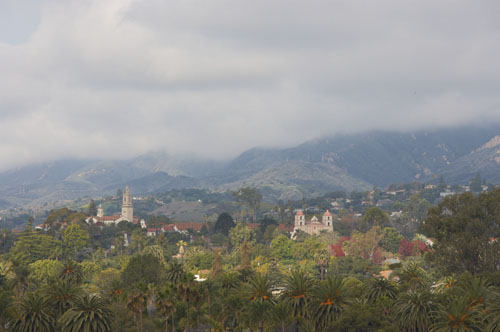 Mission from the Court House Tower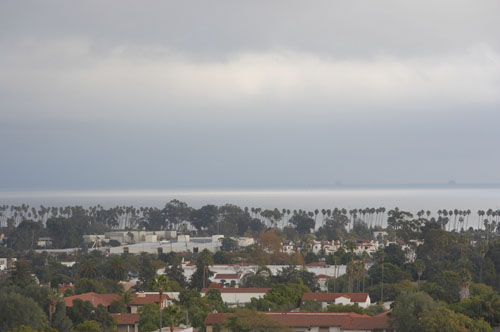 View to the Beach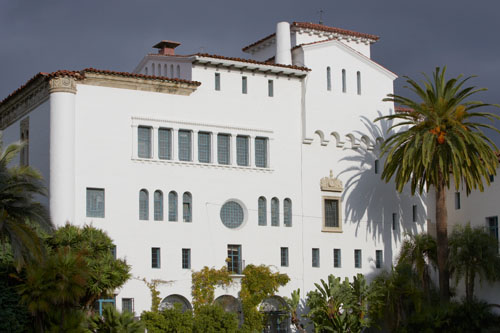 Part of the Court House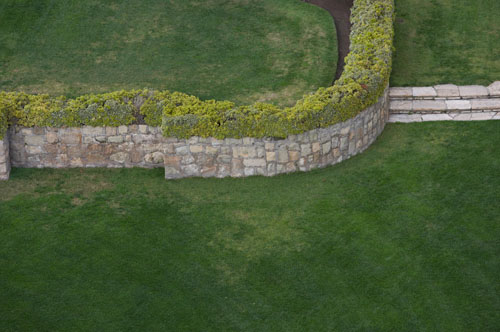 Court House Garden
Casa De La Guerra
One of the highlights was the inside of Casa De La Guerra (one of the oldest buildings in SB and in a permanent process of renovation):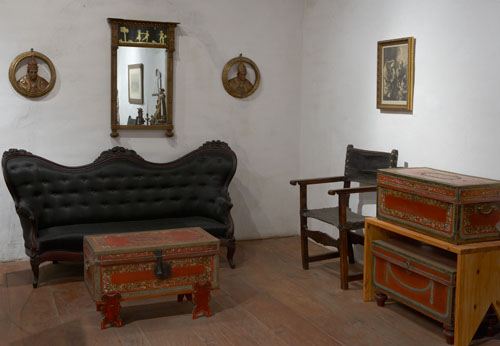 Case De La Guerra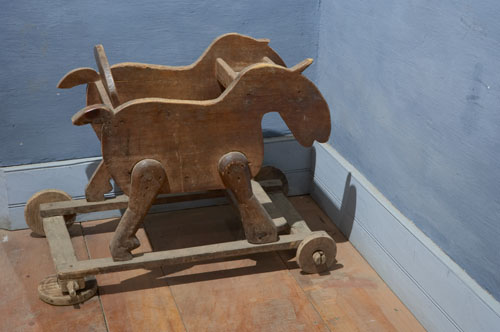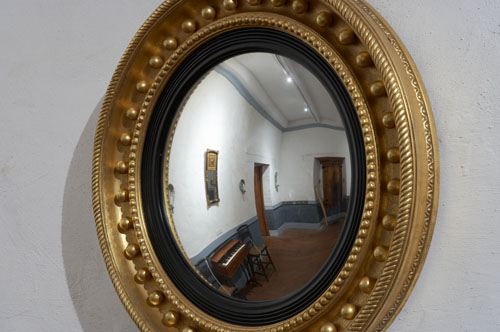 A Fantasy Van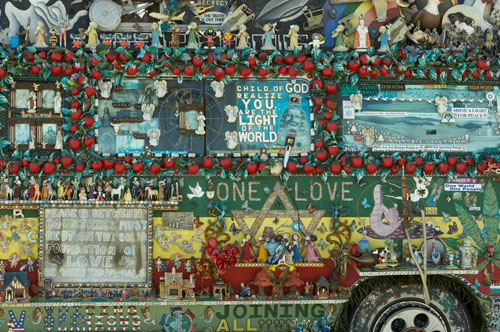 A Fantasy Van (detail shot)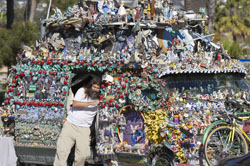 The way from San Jose to Santa Barbara is close to quite a few Missions. We visited three of them.
The Missions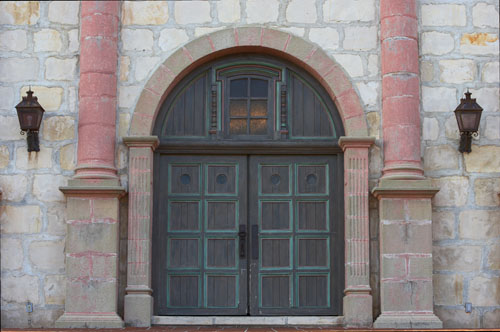 Santa Barbara Mission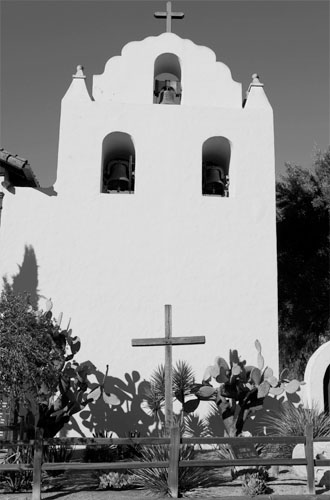 Santa Ines in Solvang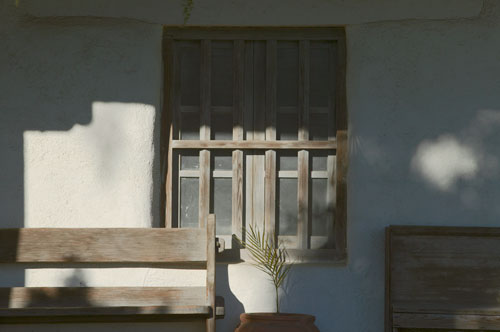 Mission Soledad
We most likely will visit Santa Barbara a couple of times each year and are sure it will be worthwhile the trip.