Before our short visit in Yosemite a friend at our local photo dealer pointed us to Hornitos (near Mariposa). On our way back from the Merced cascades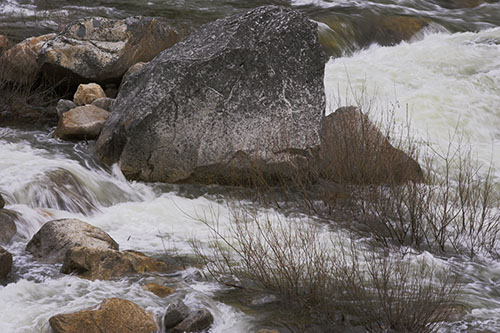 Merced Cascades
we took a detour through the Mariposa Gold Country.
A couple of weeks ago the wildflowers were probably at their peek but even today we loved the scenery. Fortunately we also had a light overcast during our detour.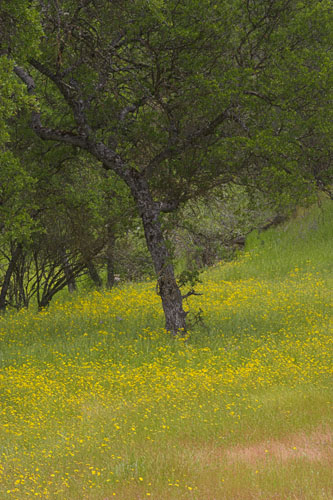 Wildflowers
On our way to Hornitos (Bear Valley Road) we found houses that felt like the Wild West: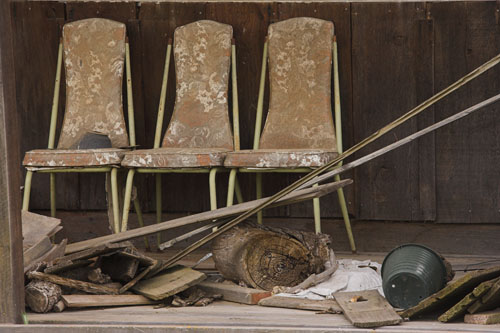 Gold Country Living
Hornitos
Hornitos was a gold mining camp: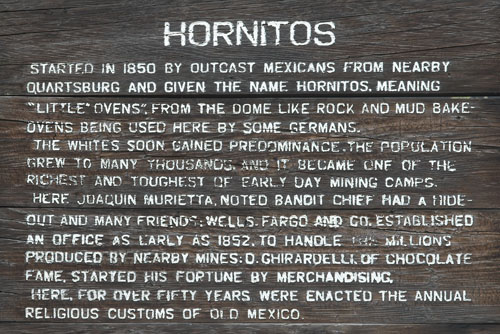 Hornitos History
Kind of interesting is that Hornitos had:
the first Wells Fargo Bank
a Ghirardelli chocolate production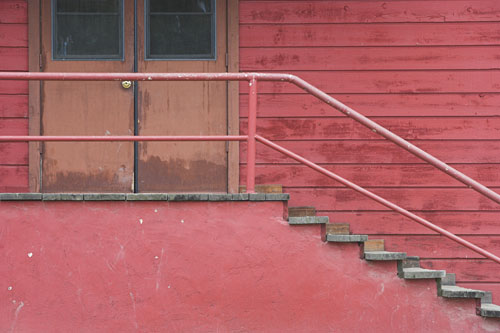 Near the original Wells Fargo Bank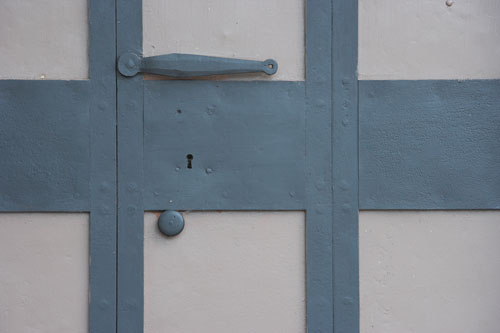 Hornitos Door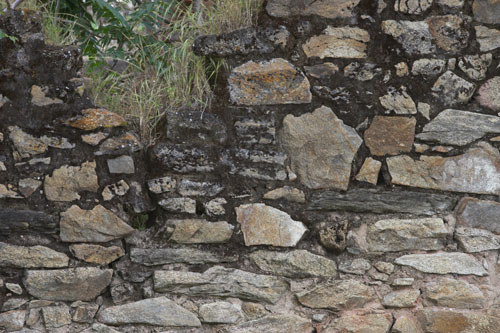 Ghirardelli Ruins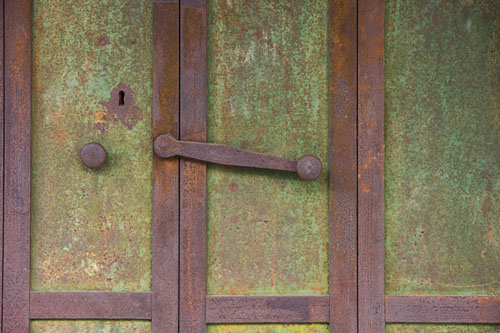 Hornitos Door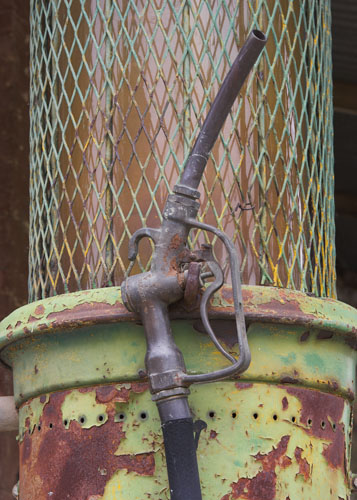 Gas Pump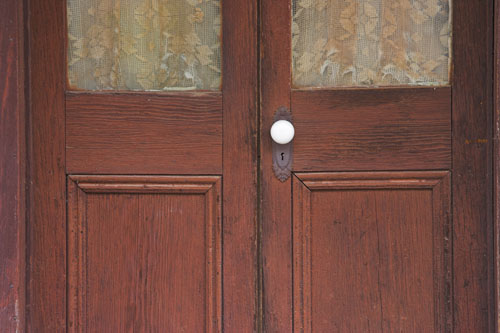 Hornitos Door
This was our first visit to the Mariposa Gold Country. The rolling hills with many beautiful oak trees, the magnificent wildflowers and towns like Hornitos make the Gold Country worth a travel. We will come back to find more.