Olympus E-1 Experience Report

A review by Uwe Steinmueller @Digital Outback Photo
Also photos by Bettina Steinmueller
This review will be written again in the form of a diary. Most recent findings on top.
Testimonial
"If you are just now venturing into the world of fine art digital photography you can immerce yourself in new knowledge about almost every aspect that I can think of. The photographs on the Outback Photo site are stunning, to say the least! The books and handbooks offer a true wealth of knowledge because they are so well thought out and organized in a concise manner, with numerous examples. There are vast quantities of other resources available as well, through linking to other sites. There are interesting and provocative stories and essays written by both Uwe and Bettina Steinmueller and many others. I first found the site while checking reviews of the Canon Digital Rebel and I haven't stopped exploring ... where do Uwe and Bettina find the time to give so much? They are excellent teachers." Eleanor T. Culling 2/25/2004
If you work with Photoshop CS our e-books DOP1009 or DOP2000 are the right choice for the Olympus E-1. DOP2000 is the more complete handbook.
---
4/7/2004 Ring Flash Unit for the E-1
Olympus is adding more and more essential tools to their E-1 system. One of the latest addition is their Ring Flash set SRF-11.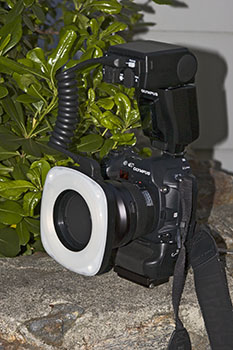 E+/Macro lens and Ring Flash
Some initial tests indicate the following:
Very few shadows in the the images (still not to flat)
Of course reflections on glossy surfaces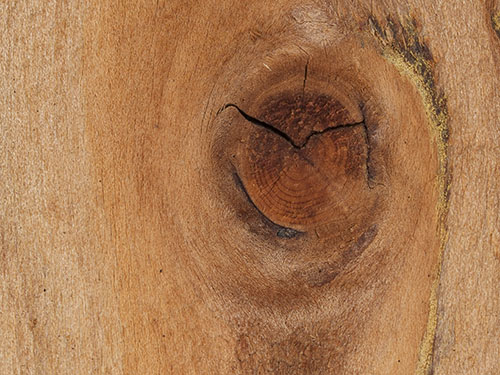 Wood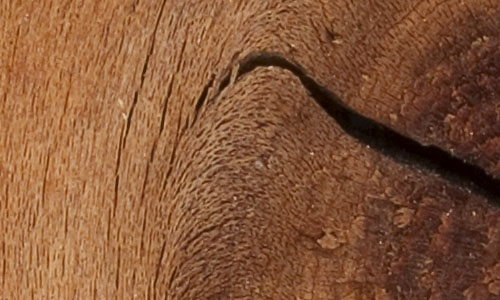 at 100% magnification
AF in continuous mode issues
If we photograph close ups freehand (not real macros) we set the camera to continuous AF to compensate for object and camera movement. The AF on the E-1 with the macro lens is to slow to follow focus fast enough (other camera/lens combinations are faster).
---
3/13/2004 Cactus Impressions
We took some cactus shots in the Stanford University cactus garden: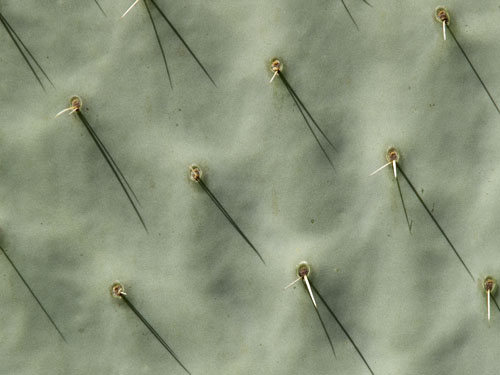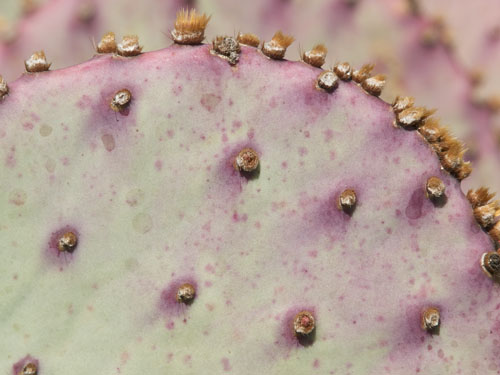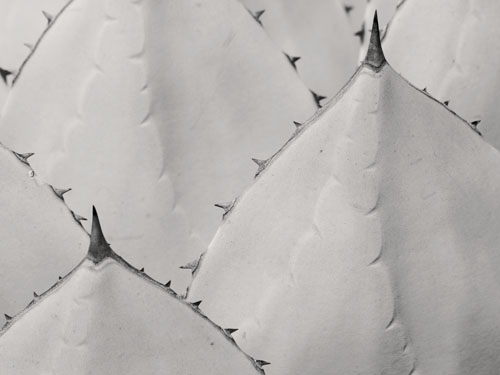 ---
3/6/2004 E-1 and Sharpening
As mentioned before be think that the E-1 sports a pretty strong AA filter. That means the files need strong sharpening. Our new "Simple Sharpening" seems to work nicely with E-1 files.
---
2/28/2004 Colorful Capitola
We had today a couple of hours at in Capitola (South of Santa Cruz) at the beach: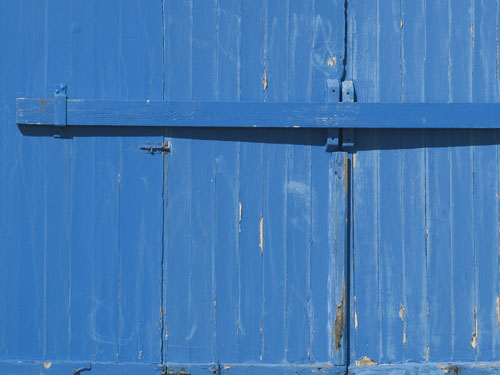 Capitola Impressions
The E-1 had no problems to cature the strong colors (autocolor worked just perfect). We used our own sharpening plugin (released to the public soon) as the E-1 can take some strong sharpening. All images are captured in raw and processed with Adobe Camera Raw 2.0.
We also added 4 new pictures to Gallery #2.
---
2/20/2004 Death Valley Part 1
On our trip to PMA we spent 4 nights in Death Valley. As our main cameras we used the Olympus E-1 and the Canon 1Ds. We have now worked on about 50% of the E-1 shots and god some nice results.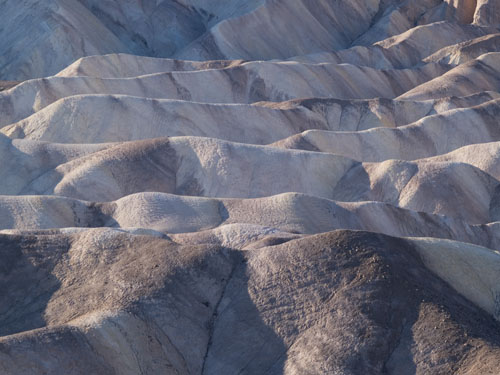 Zabriskie Point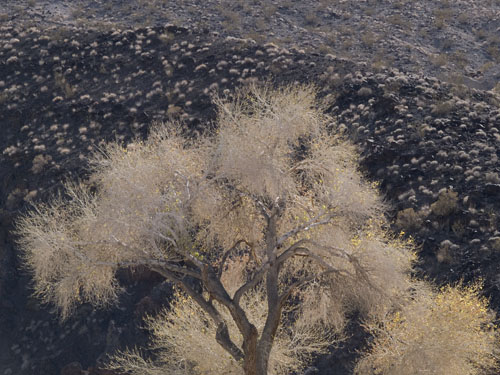 Trees near Scotty's Castle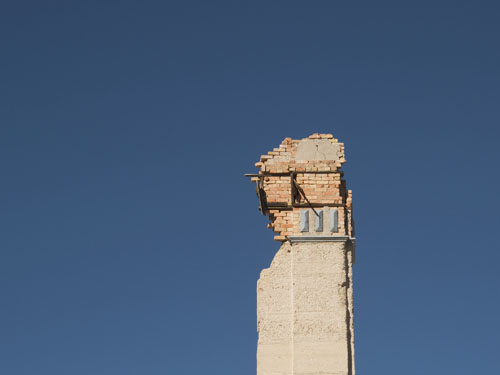 Ghosttown Ryolite
---
2/3/2004 E-1 Firmware Update
The new Olympus Viewer makes firmware updates very easy and a one stop operation. Usually the process is as follows:
Find out that there is a new firmware available (sometimes hard to find on the web)
Download the firmware
Follow the instructions to update the firmware
Here is the new E-1 way:
Connect you Camera via USB or Firewire
Start Olympus Viewer
Select "Update Firmware" from the Help menu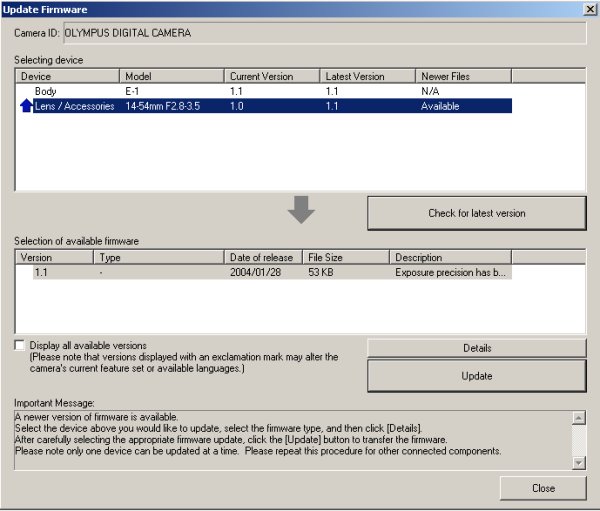 Firmware Update Dialog
Check for latest version and Olympus Viewer checks for available updates (as you can see there are also updates for the lenses)
Click on "Update" and follow instructions (have either the camera on power supply or fully charged battery)
Once the firmware is downloaded to the camera you get the instruction to disconnect the USB/Firewire cable (leave the camera on !)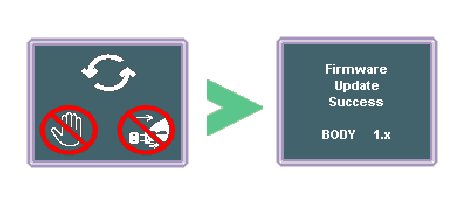 Now the camera performs the real update (about 2 minutes) and shows the left picture on the camera LCD
Once the update is successfully done you see the right picture
Turn camera off and you are set
Sounds complicated? No, it is very simple as the software guides you through the process and you don't have to read an follow any manual instructions.
---
2/2/2004 The 50-200mm Zoom
The 50-200mm covers the same range as a 100-400mm zoom for a full frame 35mm digital SLR. The only feature we are missing is image stabilization. But if you keep the shutter speed high enough this is a great lens. With the 1.4x tele converter you can extend the range to 140-560mm (35mm equivalent).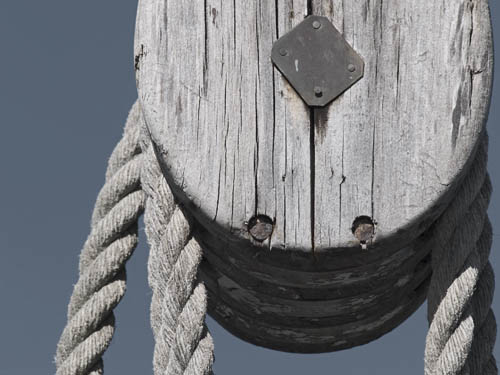 Shot with 1.4x and the 50-200mm lens
For the mounting on our tripod/monopods we use the Really Right Stuff plates: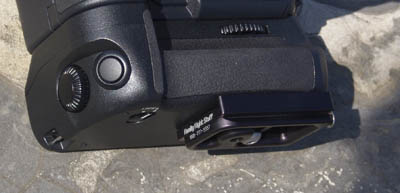 RRS plate for the battery holder
Check out our article on "Tripods, heads and plates".
---
1/31/2004 4:3 format
Olympus E-1 Gallery #2 published.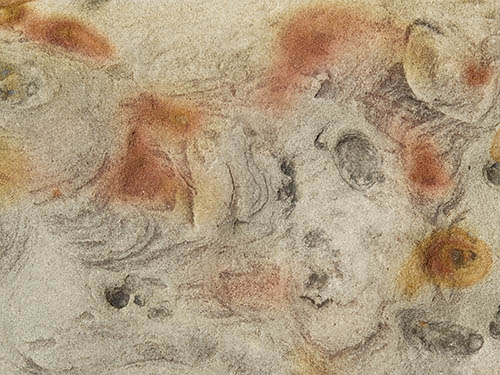 Rock Pattern at Point Lobos
We are starting to more and more like the 4:3 aspect ratio of the E-1. Except for a few landscape images (you then want often an even wider image) the 3:2 format is not the best aspect ratio of choice.
Bettina does not like vertical shots with 35mm as the image is too narrow. A 4:3 vertical is in many cases more pleasing to us.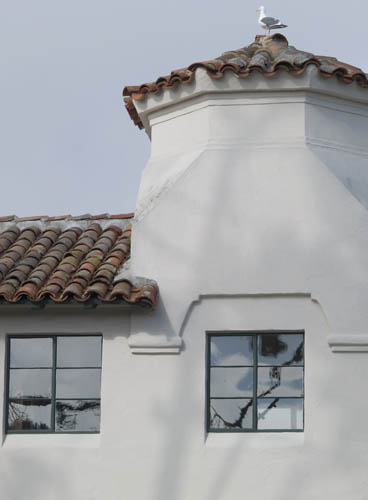 In Carmel
We know that the 35mm users (like ourselves) have the 3:2 aspect ratio "burned" into their brains. Not reason enough to make it the digital standard too. 4:3 is not a bad choice (same as 645 cameras).
---
1/30/2004 In Carmel
Yesterday we were with the E-1 in Carmel. Here is one of our favorite shots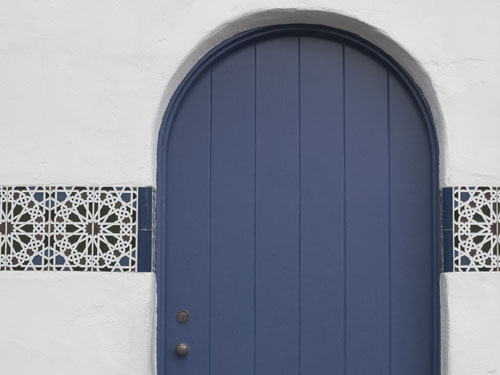 Carmel Door
We call the process to create such an image "colorizing". It is a blend of the color and B&W version of an image (described in our new "Digital Photography Workflow Handbook").
For such subjects the E-1 aspect ratio of 4:3 is clearly better than 3:2 of normal 35mm digital cameras.
---
1/25/2004 Olympus E-1 Diary continued
We now have for some time again access to an E-1 set. The E-1 will serve as our first or second camera for the next three months.
We also create E-1 galleries like this one.
Here are some pictures from today. We drove Highway 1 north from Santa Cruz and then joined live music with David Elias at the San Gregorio General Store (pleasure for eyes and ears)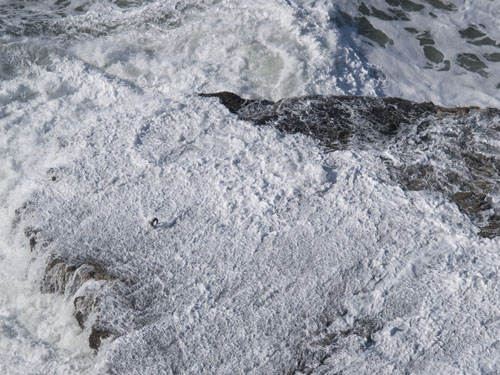 Pacific at Davenport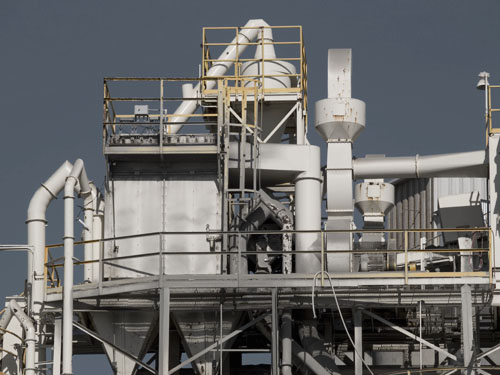 Cement Factory (colorized version)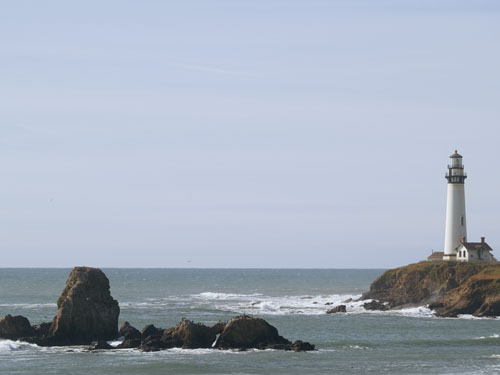 Pigeon Point Lighthouse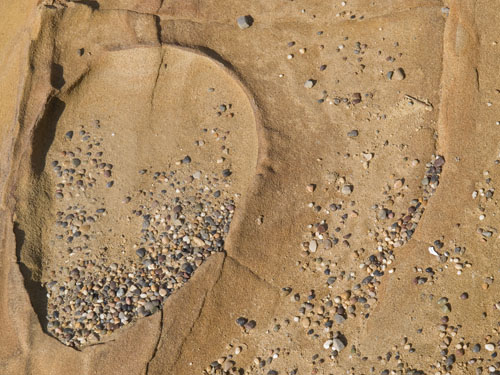 Rock Abstract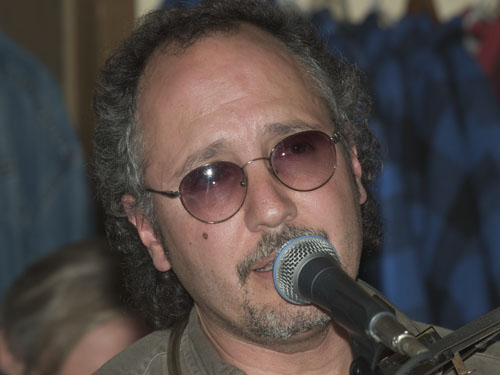 David Elias at San Gregorio
Using the E-1 with flash is fun. The wide range of the 50-200mm lens (100-400mm 35 equivalent) is very helpful. The photograph of David Elias was taken at about 150mm (300mm equivalent).
---
Other Reviews
Review methodology (or lack of :-)) here.