Recently late at evening I just wanted to try a plugin called "Photomatix Tone Mapping" and the result was a short night. Once in a while I get carried away to explore the possibilities of a new tool and Photomatix Tone Mapping (PTM) is one of those tools.
We write this as a diary as we expect future new samples and insights.
What can PTM can help to do?
Open up shadows and show details
Tone down highlights and again show more details
Show more local contrast which again translated into showing more detail
How does PTM work?
The PTM plugin is based on the HDR (High Dynamic Range) tool Photomatix that allows to work with and create HDR images (HDRI). So PTM either starts with a 32 bit HDR image or creates one from a 16 bit image. This is not the place to get into the whole HDR technology as I am only interested what PTM can do to normal images that not start as HDR (you may want read this HDRI FAQ). This means you get best results staying in 16 bit until you use PTM. But we even got good results by converting 8 bit images to 16 (this is of course not recommended).
Interesting enough at least two readers used this tool in our latest contest (one used the Photomatix application and the other one used the plugin).
A real world sample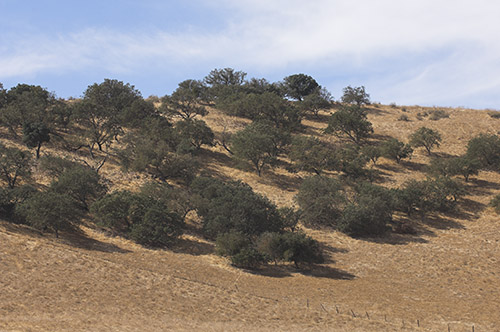 Golden Hill with Oak
The beauty of these oak hills is the fine structure of the oak branches. They are kind of hidden in the shadows. Because it hardly shows in this small image we show the effect of PTM in full resolution crops.
First we duplicate the background layer of the 16 bit image and run the PTM plugin. Depending on you machine this will take some time (on our Quad it is reasonable fast).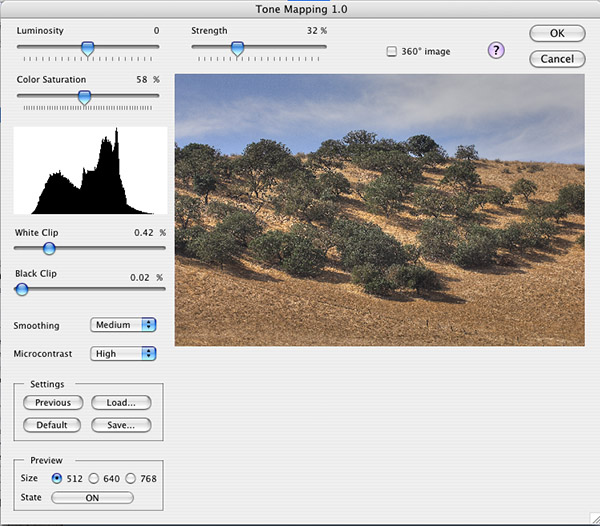 The main parameters are (best you get the demo and try it yourself):

Luminosity (we leave it lost often at 0)
Strength (should stay below 40% for 16 bit images and lower if you don't want to open the shadows that much)
Color Saturation allows you to boost up the saturation a bit which is a nice side effect
White/Black Clip: like some normal clipping of a portion of highlight pixels
Smoothing/Micro contrast: Leave them for now at their default
You will see that the preview is quite small and hardly shows the final effect. But in this case we understand that a full preview would take way too much time to be useful. In the end you need some experiments and also some experience. PTM also allows to save settings and recall them later again (also the previous settings).
Here is the image after calling PTM: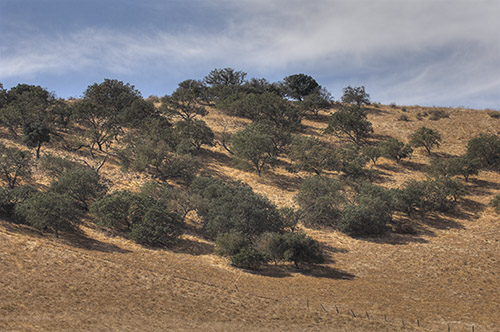 Full image after using PTM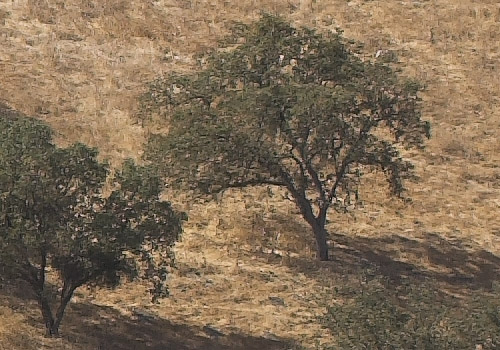 100% crop before PTM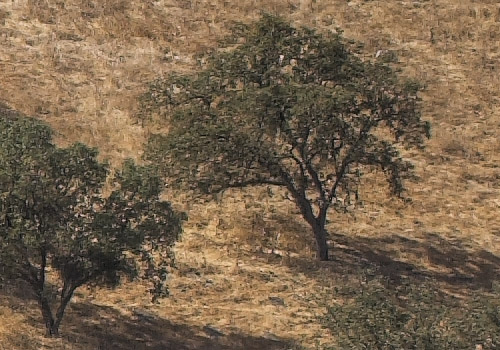 100% after PTM
We found two issues with this conversion:
Sky a bit too dark
Noise amplified in the sky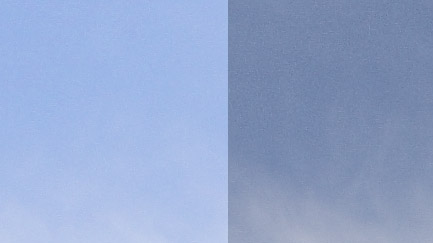 Sky before/after
We used our Tonality Tuning Kit to create a highlight selection and then invert it to create a layer mask: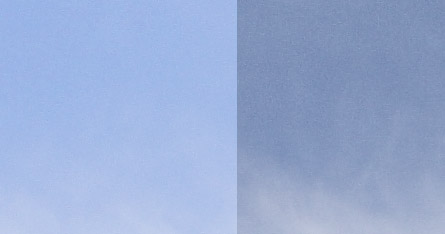 If the noise bothers you then you need to use a noise removal tool and limit its use to the sky only. The noise is amplified because PTM tries to improve local contrast even for very small details (future versions may improve here).
Note: PTM will also show all your dust spots at a higher contrast which actually helps to find them.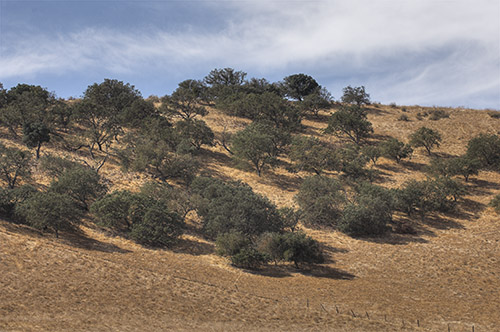 Final version (we may even brighten is a bit using a curve)
What can we say? We are still excited and find many images that can be improved using the PTM filter. Right now PTM is our most used filter and we don't want to be without.
Known side effects
Not very fast
Can easily be overdone
Amplifies noise (yet another reason to stay at low ISO and use a tripod)
Like with all plugins you should test the tool whether it fits into your personal workflow!
Highly Recommended (in our opinion even a must have filter)
For all readers of Digital Outback Photo HDRSoft offers the Filter and the Photomatix bundle at a special discount. Actually we heard many good comments on Photomatix (so try the Photomatix application too).
We recommend that you buy the bundle because we also will explore Photomatix soon. We would not like to miss both tools.
---
9/15/2006 Version 1.1 released
This is a serious improvement over the previous versions with an also improved UI: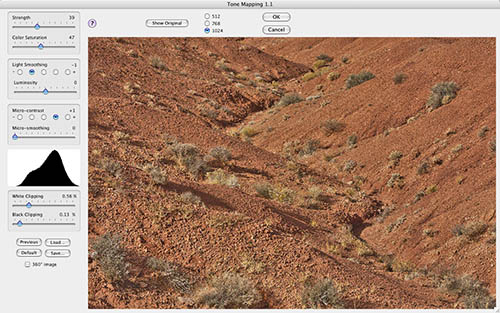 Tone Mapping Plugin 1.1
Buy here at a discount