It is very popular to photograph exotic places. Then to find out that these places have been photographed from more angles than your own neighborhood. We embrace our home area and make it our main playing field. You will be surprised how much you discover. We also maybe lucky to live in a beautiful area. Some will claim Hollister, CA is just a small agricultural and commuter town. This article shows what we find nearby (all images processed 2010 and photographed the last 18 months). We sorted the images by distance from our home.
0 Miles from Home
Never underestimate your backyard. These poppies grow wild in our yard.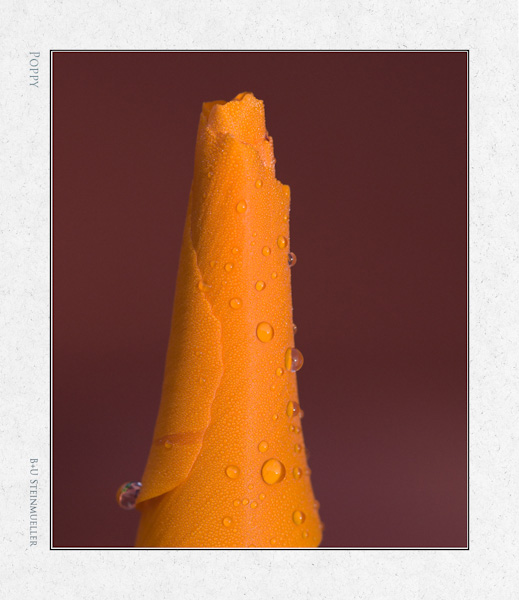 We are lucky to have some red wall that provide a nice background. If not available create your own backgrounds.
The Swallowtail was shot on our front lawn (full article here). We were lucky here but the lesson is to have your camera ready in time.
5 Miles from Home
This is an abstract from a local recycling center (this version is done with the iPhone).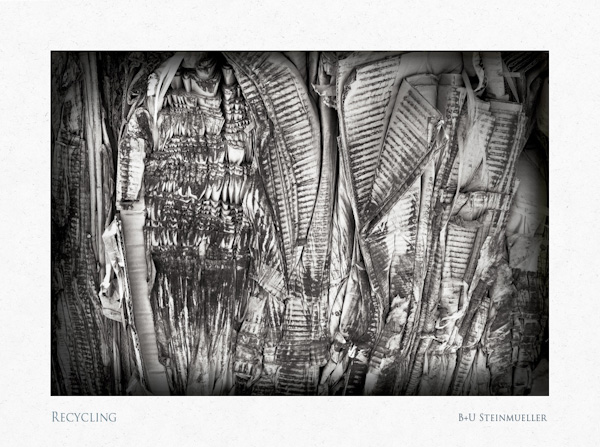 8 Miles from Home
Agriculture is big in Hollister so we embrace it.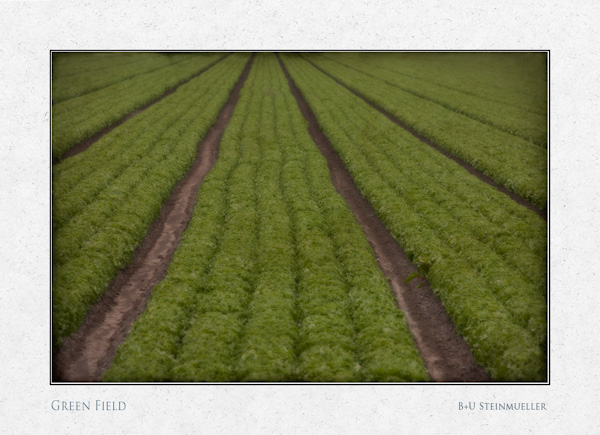 The next photo is an aerial. Try to get in contact with local pilots and they may take you up.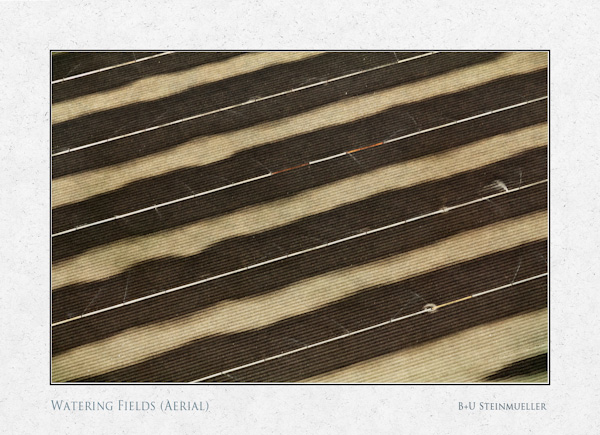 10 Miles from Home
Shot in a local factory. Get in touch with local businesses and you may get lucky.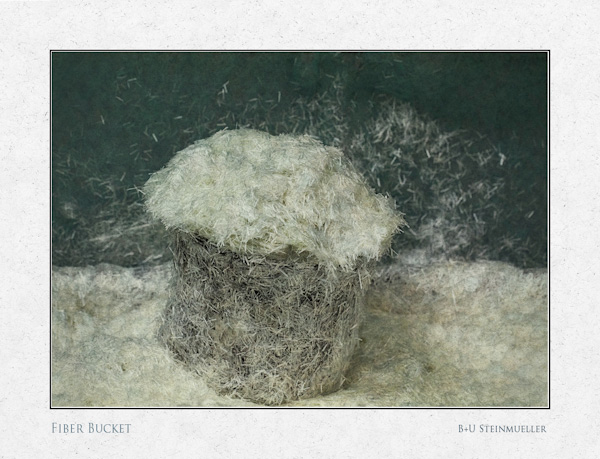 Local air shows can provide great opportunities (Hollister Air show).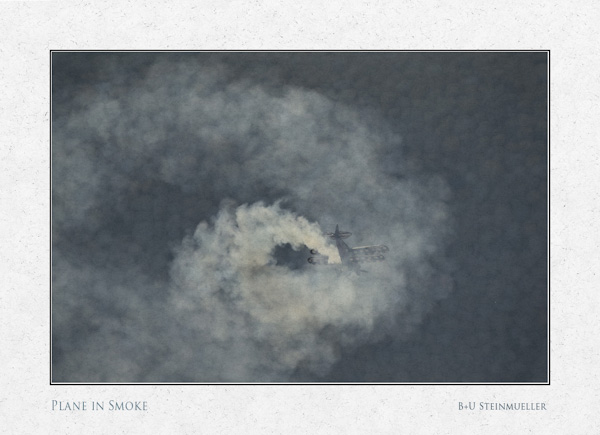 Know your local landscape. We drive often just scouting and find new scenes.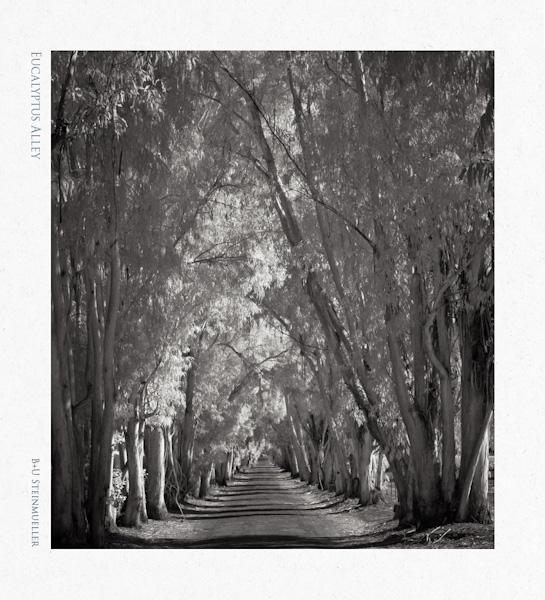 Get surprised. Here is a book from a partially burned house.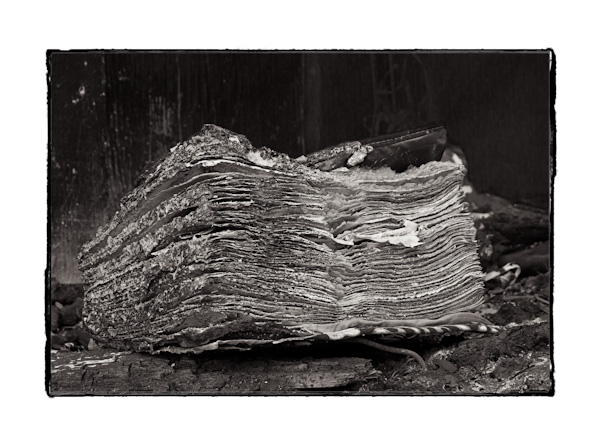 15 Miles from Home
Explore your local area at different seasons and light. We also try other technical tools like IR converted cameras.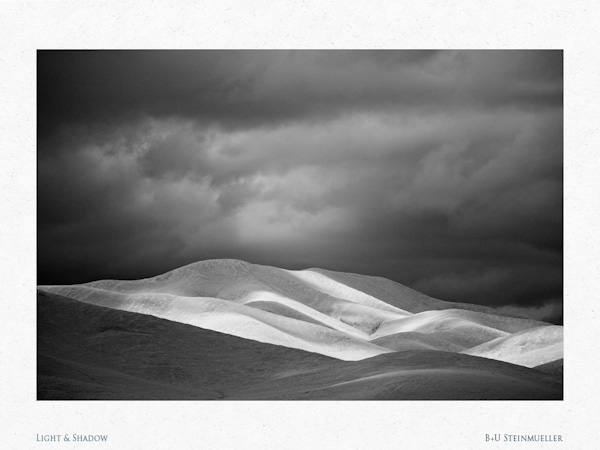 18 Miles from Home
Follow the development of fields and flowers over the season. These were huge sunflowers. They are in pristine conditions only a very short period of time.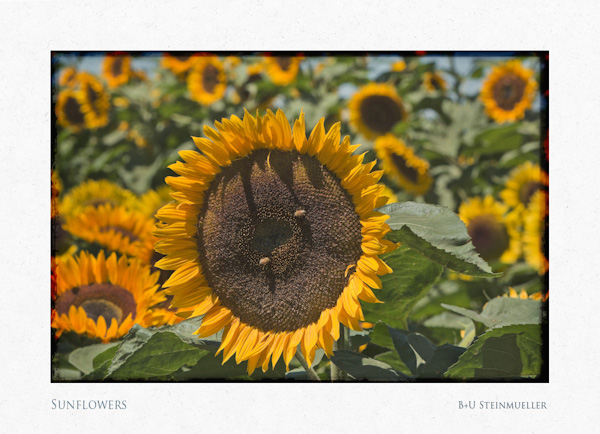 Conclusion
In 2010 about 90% of our photos were taken not more than 50 miles from home and we have still a lot to discover.