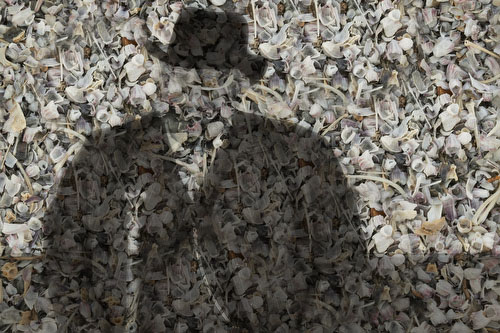 We always found that the Epson Pro 3800 (our review) and now the new 3880 printers are very attractive in many aspects:
We mostly limit our own prints to 20x13" on 17x22" paper max
The footprint of the 3800 is not much bigger than an Epson Stylus R2880
These printers are built as professional machines
Feeding is improved over consumer printers
Not so tiny ink cartridges as the consumer printers
The 3800 was the first Epson printer that switched matte to photo black in the head
Priced at about $1,300 (not much more expensive than the R2880 if you also calculate the ink that comes with the printer)
Other 17" printers are more expensive and also more bulky. Their advantages are:
Roll feeding (we personally don't like the curl we get from rolls)
Have even larger ink cartridges
The previous model the Epson Stylus Pro 3800 has in our experience a very good track record and the 3880 builds on this.
The main new feature in the new 3880 is the use of the same ink set used in the 4880/7880 and 9880 printers. The new ink set can print some more colors as seen in this diagram: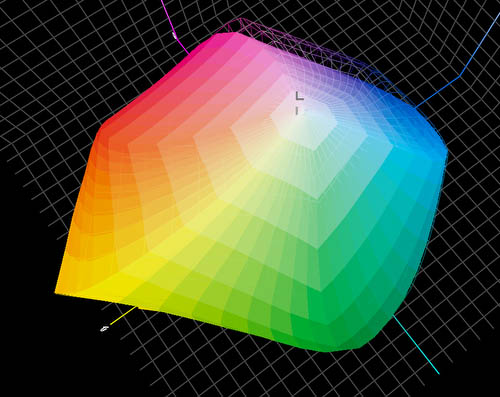 Plotted in ColorThink: 3800 (solid ) and 3880 (mesh)
For most of your images it may not matter. But if your images hit this color range you can get more color separation. While I am not sure you need to upgrade from your current 3800 it maybe important to some photographers who use other *880 models for getting consistency.
The 3880 comes with very good profiles for most of the Epson papers. The times are over where you only got so-so profiles out of the box. They now have even meaningful names when you print out of Lightroom or Photoshop.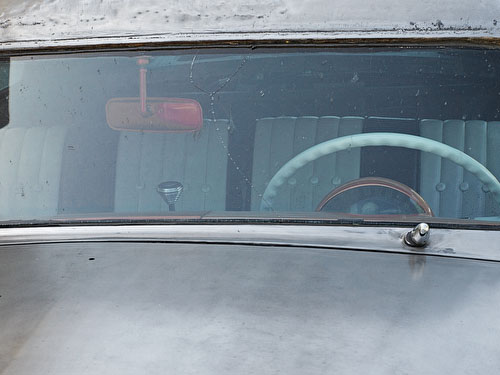 We used two Epson Stylus Pro 3880 at our Summit 2009 and this is a good stress test. It worked all just fine in terms of image quality (print and profiles) and reliable throughput.
Note: We used single sheet feeding because using the sheet feeder sometimes did not load the paper properly. This is likely due to the fact that the Luster paper is already quite thick. Here is what we did. Load a single sheet into sheet feeder and hit the down button. This helped to properly load the paper each time.
If you don't want/need larger prints and don't insist on roll feeding the Epson Stylus Pro 3880 is an excellent deal. The already very good 3800 got slightly improved. The combination of print quality, size, price and reliability is hard to beat.
Note: If you only print larger than on 17x22" paper in some rare cases the 3880 still maybe a good option. In this case we would let the larger prints be done by a good service provider. They also have more experience in handling larger prints. Printing larger is not difficult but the handling needs lots of space and experience.
If you are planning to buy a Stylus R2880 13" printer have a closer look at the Stylus Pro 3880. We mostly print on 13x19" papers but still much prefer to use the 3800/3880 printers over a R2880.