4/13/2011 New Flypaper Spring Painterly Collection
Lovely new textures by Flypaper.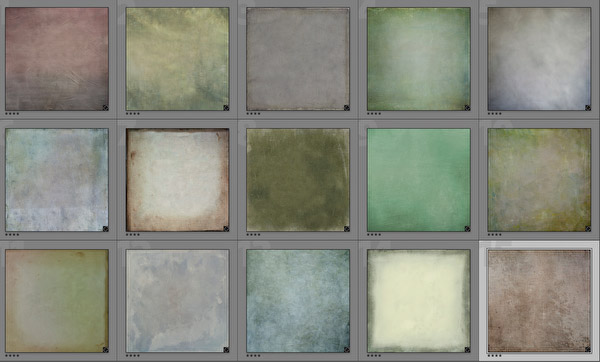 15 of the 40 new Textures
More about Flypaper Textures here.
---
1/22/2011: Added Flypaper textures

---
If you are a regular reader you know that Texture Blending is an integral part of our artistic work. Good textures are as important as the main images. So where do we get our textures from?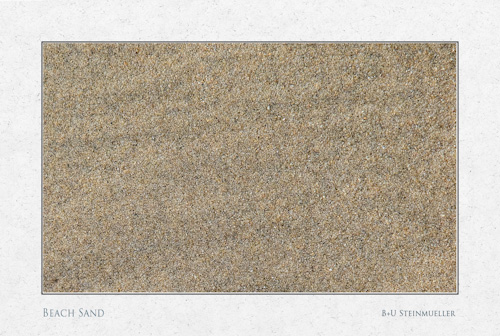 Creating new textures by Texture Blending base textures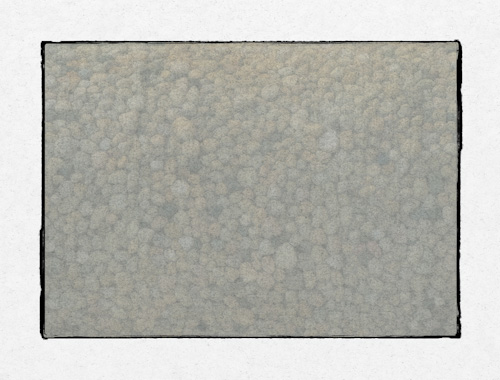 Painting you own textures
Getting textures from the web (see below)
Getting Textures from the web
There are many textures available on the web. You have to check about the following issues:
Copyright situation (we never use textures that have an unclear copyright status)
Resolution
Quality
ShadowHouse
There is one very nice source by Jerry Jones called Shadowhouse Creations: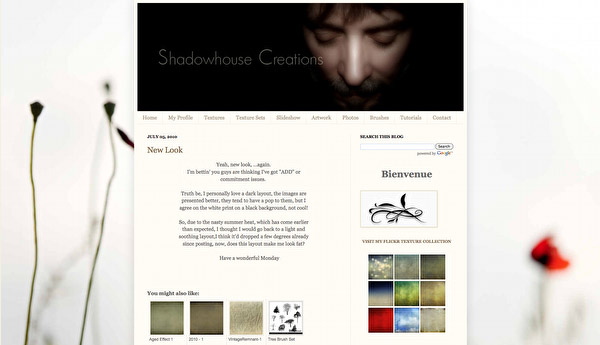 Shadowhouse Creations
Jerry loves to create beautiful textures and offers them for free (for derived work only of course). We like these textures a lot and use them combined with our other textures.

Shadowhouse Creations sample textures
Jerry's textures do not have high resolution. This is not really a problem if you combine them with other higher resolution textures.
Here are some of our derived textures and images that used some of his work: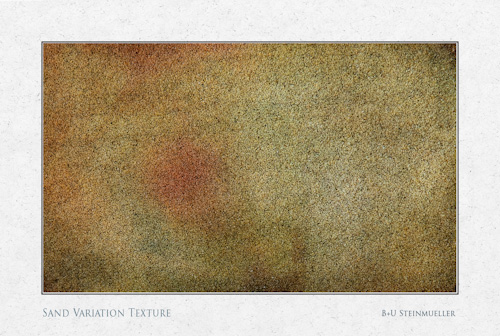 Derived Texture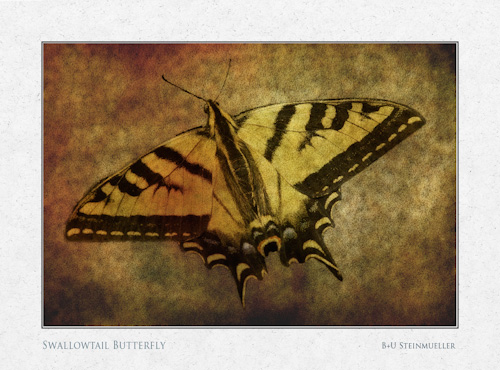 Swallow Tail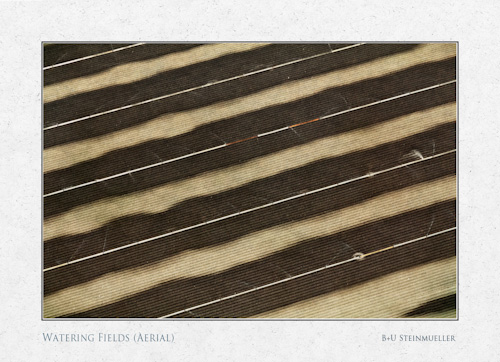 Subtle use of textures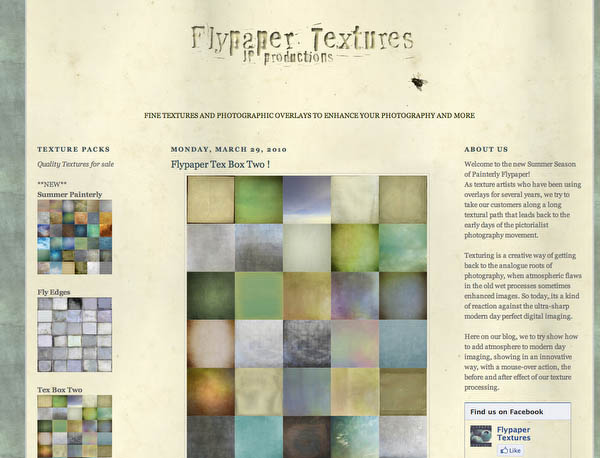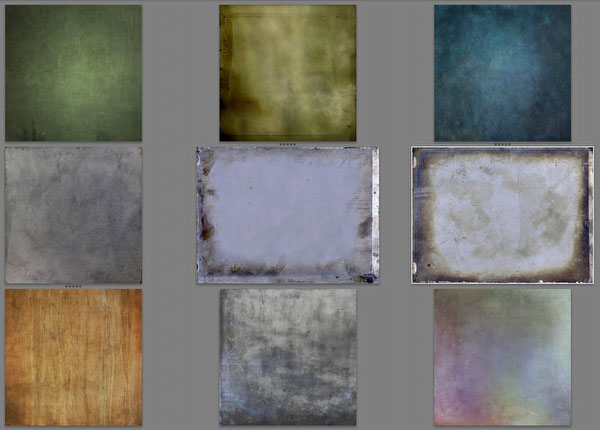 A selection of Flypaper Textures
Flypaper Textures are commercial (for sale) textures. These are high quality textures at a good resolution (4000 pixels in the minimum dimension).
Here are a few images we created using Flypaper textures.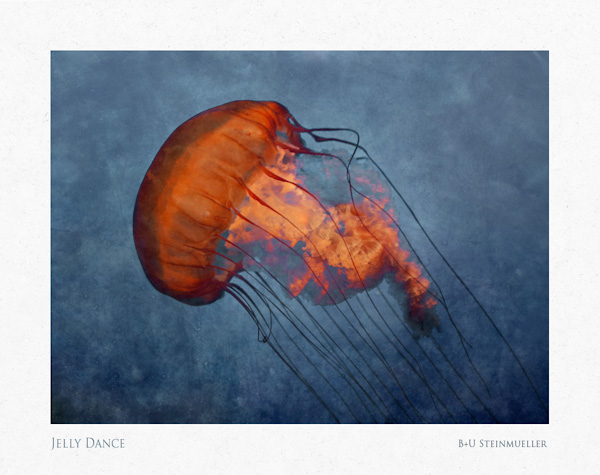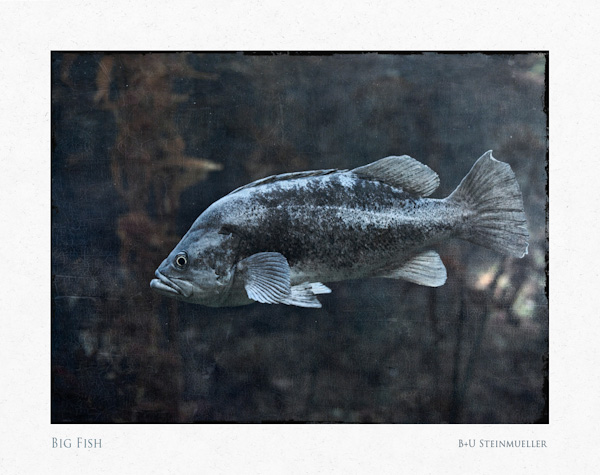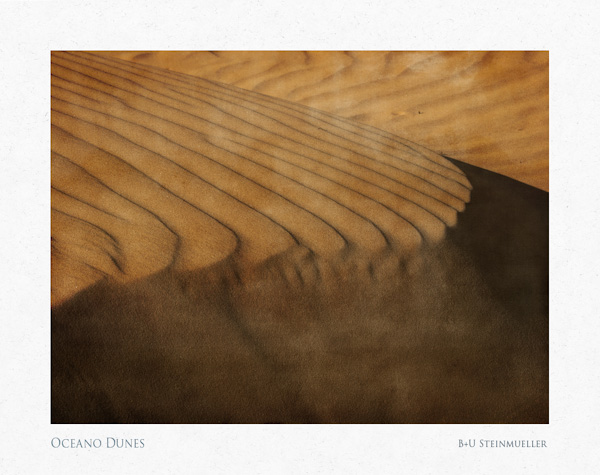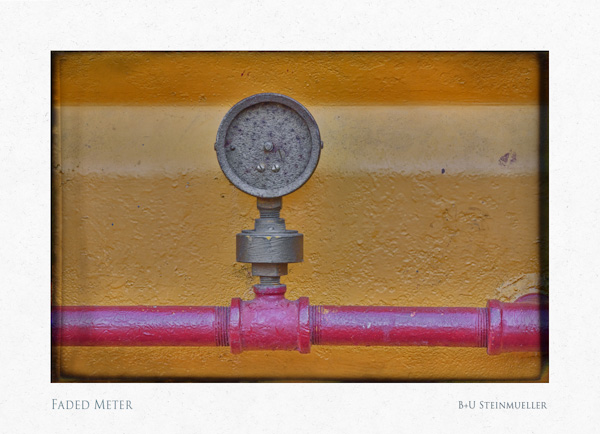 We think the Flypaper textures are a very good value. It is not so easy to create textures of such a quality.
Conclusion
Creating and finding textures is a fun process and the key to good results.
Always check carefully your usage rights of these textures. In many cases you cannot create derived textures and give them to 3rd parties (selling or not). We think the reasons are quite obvious.
Note: All the derived images and textures were created with our Texture Blending Toolkit.