For now over two years we use Texture Blending to enhance our images for our artwork. We published a couple of scripts and wrote quite a few articles. It is time to give an overview of all these resources.
Video Slide Shows
Article "The Art of Texture Blending"
We wrote this article for Photo Technique. It discusses Texture Blending from an artistic perspective.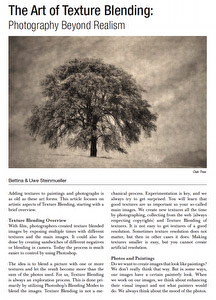 You can download the article from here (PDF ).The article cannot be printed, we hope you understand.
Articles on Texture Blending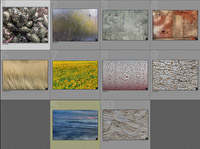 Textures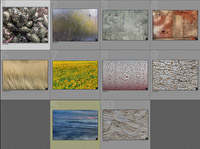 Best Script Deal