Over the last 2 years we have written a lot about Texture Blending (see our resources page). It is time to show a new example.
We shot this photo of a ceramic white pigeon with our iPhone 4S. We knew it would be out of focus but we did it anyway. The blue comes from the automatic white balance of the iPhone (blue shadow cast).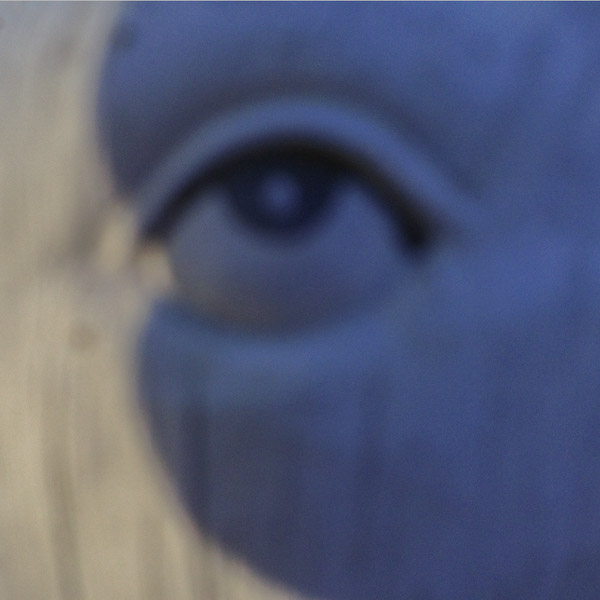 The "Eye"
We still liked the shapes and shadow play. Likely not a very interesting shot by itself but we thought that adding some texture could help to improve it. We applied a texture (sunflowers in the Provence) to the photo using our DOPF017 Texture Blending script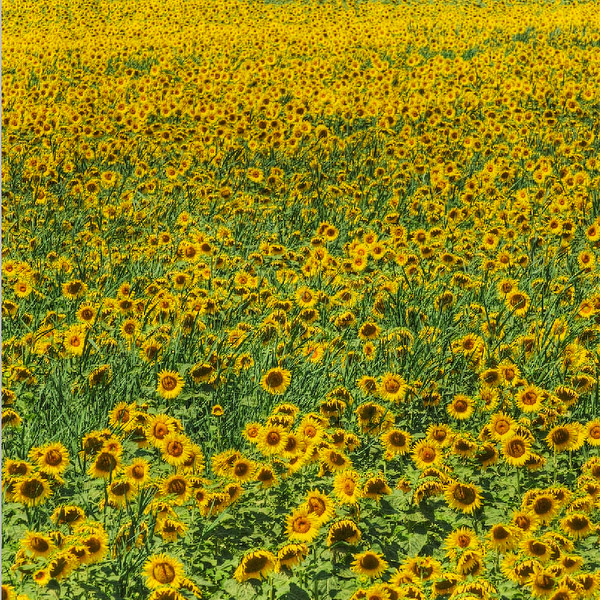 Sunflower Texture
We performed some tweaking with the script (try a demo version of this script and read our tutorials) and got this result:

Final Image
With Texture blending we created a quite different image. As we always say Texture Blending is like "1 + 1 = 3".
Maybe we should not have showed you the source image as you may think the result is just built out of crap. In the end only the final image expression counts and we like it.