As we cannot fault the "cameraness" in any aspect it all boils down to image quality.
The D2H is designed for speed and as such the resolution is limited to 4MP. But even the D1H served journalists well at 2.7 MP. So the 4MP is matching the Canon 1D and will be enough for most journalistic work. There will be always a tradeoff between speed and resolution (but we still expect Canon come out with a follow up to their 1D as next year are the Olympic games).
All the following images were converted using Nikon Capture 4.0 (we will add an overview and review of NC 4.0 later). The only other application right now that can handle D2H is Adobe Camera Raw 2.0 in PS CS. But ACR 2.0 did not get a final and official calibration for the Nikon D2H. We used mainly our Nikon AF-S 80-200mm f/2.8, Nikon AF-S 28-70 and the TC-14E tele converter. We consider these zooms to be excellent.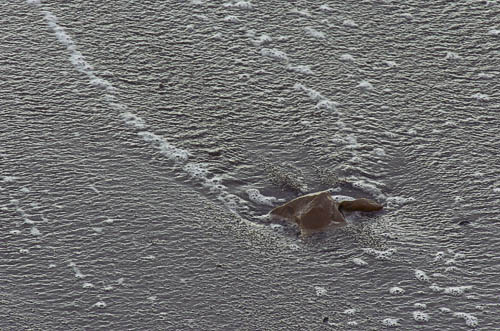 Rock in Tide
All our first shots were at lowest ISO (which is ISO 200 for the D2H).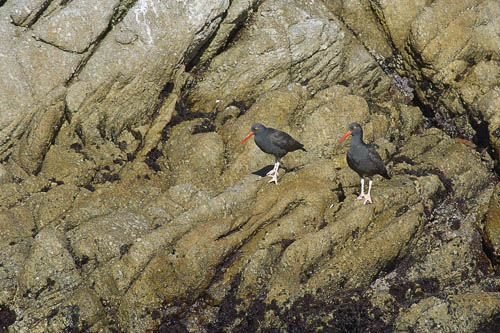 Oyster Catcher (slight crop)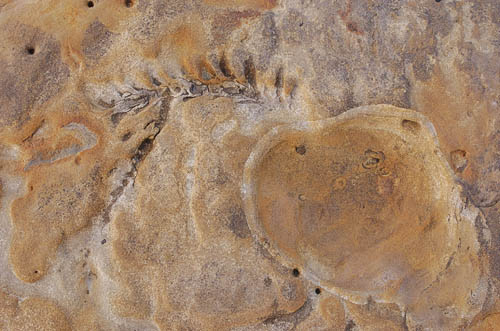 Rock Pattern (we call this Earthframes)
The above shot was made in full sunlight but shaded using the Lastolite Translucent Tri-Grip Reflector. We later corrected the WB using a GretagMacbeth Mini Colorchecker and added some "digital sun" to it.
Here is the shot in sunlight (watch the harsh shadows)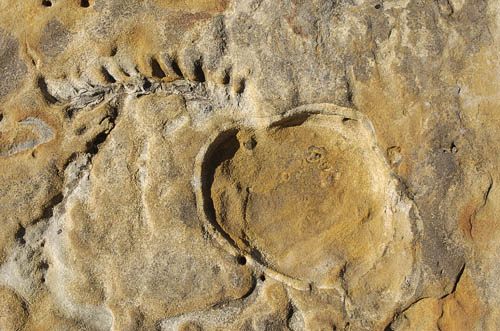 Same scene in harsh sunlight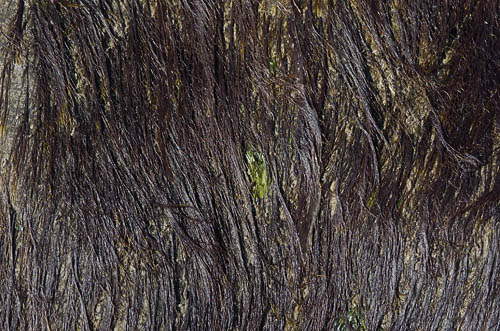 Hair like algae at Point Lobos
This was photographed in full sunlight. The color reproduction is very good.
As Rob Galbraith mentioned the photos show more saturation by default. Rob likes it while we are not sure. On the other side it gives the pictures a more film like look. Overall the image quality is there at ISO 200.
We will look more into the shadow noise and higher ISO later. We also plan to take the same shots with the Canon 1D and the D2h for comparison.
Note on exposure histograms (also valid for all Canon cameras):
We as photographers want a histogram that shows all three RGB channels as the current luminosity histograms do not show blown channels (mainly red or blue). As far as we know only the Fuji S2 and the Sigma SD 10 (a bit small though) show channel histograms.
We will repeat this request until we get it in all(!) digital cameras. We already successfully influenced some raw converters to show channel histograms!