In every year there are are some tools that stand out for our work. This is the time to look back at 2009.
---
Our Camera Picks
Panasonic GH1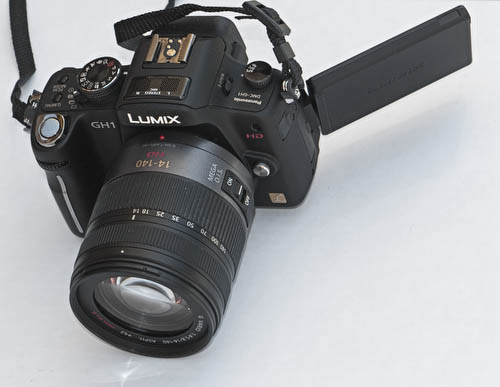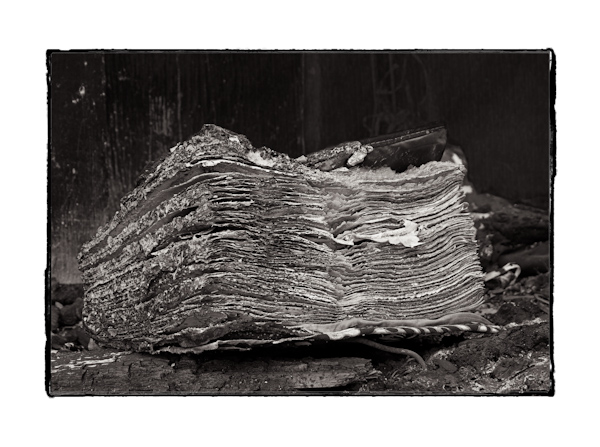 This camera has to be seen in the context of:
Size
Weight
Price
Versatility
Video
In combination this camera is hard to beat in 2010. Yes, the Olympus E-P1/2 and Panasonic GF1 are slightly smaller but they lack the video capabilities, the swivel LCD and built in EVF.
Unfortunately this camera is not perfect. Our main issues are:
Too low bit rate for video (this produces mud in high detail scenes)
Cannot match full frame cameras in terms of noise performance in low light
Framerate for stills very slow
Exposure Bracketing not well implemented
We guess 2010 will show us a GH2 (or so). But overall the GH1 is a winner in 2009.
Canon 5D Mark II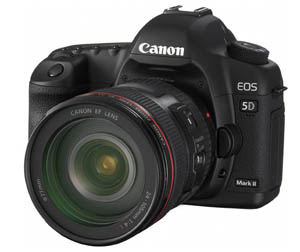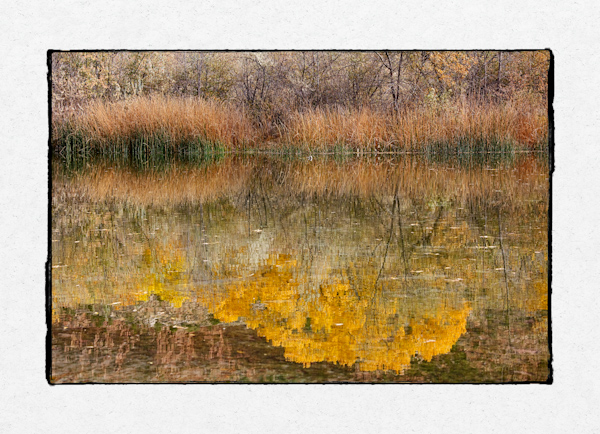 The 5D Mark II is a top stills camera and also great for video in low light. Quite a bit more heavy than the GH1 and also more pricey (especially with lenses).
There is a lot to complain about the 5D Mark II but this is then offset by the extreme low light capabilities.
Here is our wish list:
Different frame rates (e.g. 24p). Seems to be available with a new firmware hopefully soon.
Swivel LCD
Can produce bad moire (even color moire)
No dedicated video mode like the 7D
No live histogram during video recording
Slow frame rate for stills
This is a long wish list for a camera we picked. But if you follow movies on the internet you can find amazing work done with the 5D Mark II. These movies are made by gifted filmmakers that work around the camera's shortcomings.
---
Lenses
Zeiss Distagon 21mm f/2.8 ZE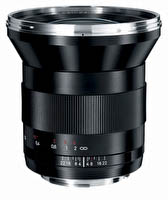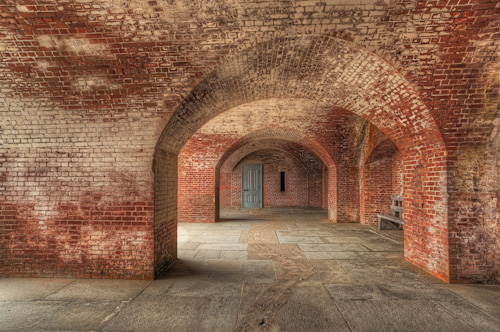 We enjoyed using this lens for our latest Fort Point series.
Panasonic 7-14mm m4/3 lens
We have that lens right now for review. Hope to have a review note soon. We have to say that we love this lens. In short: Size and weight matter (means small and light).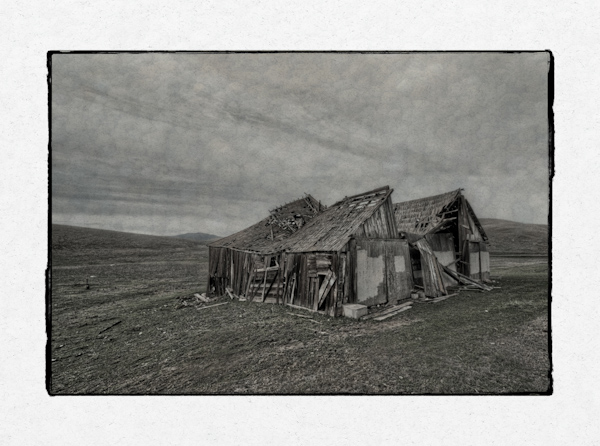 ---
Tools
X-Rite Colorchecker Passport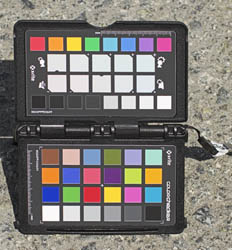 This is a very interesting helper for proper camera profiling. Read our review here.
Editing Software
Photomatix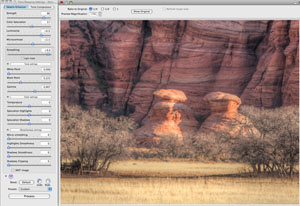 Photomatix improved quite a bit in 2009. Read our review here.
FDRCompressor Tonemapping plugin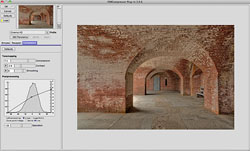 We like the results from the new FDRCompressor a lot. Read our review here.
Nik Software Viveza 2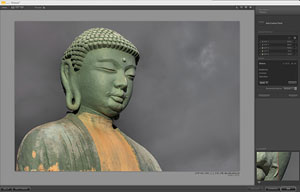 UI from Viveza 1
Viveza 1 was a very powerful and innovative plugin. Now Viveza 2 improves on this quite a bit. Read our review here.
Video
We started with video in August 2009. Products we like are shown here.
We expect for 2010-2012 the main new innovations for video with HDSLRs. It could also turn out that there is a video cam that acts also as a DSLR. The Red can do this today. Unfortunately the Red is quite too expensive and bulky for us. Maybe the Scarlet could show the way.
Most promising artistic Technique: Blending
We find blending of images a very interesting artistic technique.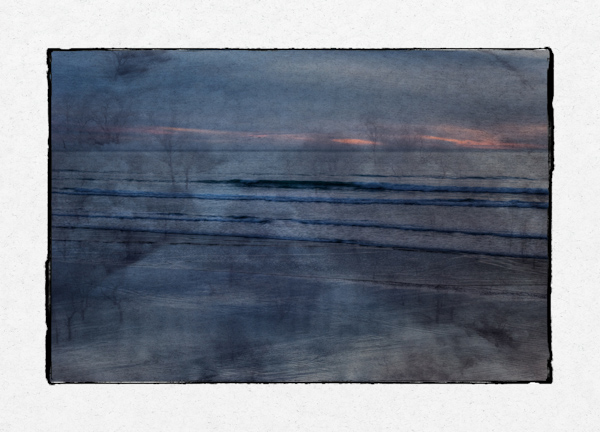 Texture blending is one good example
While we sell a script to make texture blending easier our judgement has nothing to do with it. Just the oposite, we made this script because we find Texture Blending exciting.
Follow our work in 2010 on SmugMug and you will find losts of examples.
More blending techniques soon.