Here is our list of cameras and tools we checked out at PMA. THis was the PMA of the 8MP digicams:
Looks as if all manufacturers use basically the same chip from Sony. But only Sony uses it's 4 color RGBE sensor. The other manufacturers use a RGBG version.
Adobe
Canon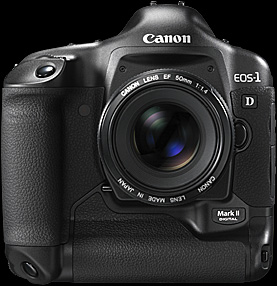 Clearly one of the PMA highlights.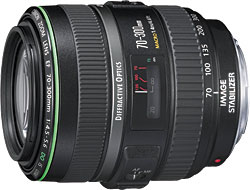 70-300mm DO IS lens (great travel lens, spec)
If the optical quality of this lens is as good as Canon says then it is the #1 travel lens.
DXO
We will follow DXO closely as this may be a breakthrough in image quality improvement by using a software. We hope to get a beta soon (the raw version will come later)
Foveon/Polaroid
New Polaroid x530 consumer camera with Foveon sensor announced
Adobe Camera Raw will support the X3 Foveon file format later this year
Fuji
Fuji just announced the new S3. 6MP might be surprisingly low resolution for 2004 DSLR but if it really captures significant more dynamic range then it may even be a break through for digital. Too bad that we have to wait till fall 2004.
GretagMacbeth
Profile Maker 5 announced (with new camera profile module and new camera target)
Kodak
Leica
Digilux 2. We like the simplicity of this camera
Minolta
Maxxum 7 Digital SLR announced for fall (with anti shake sensor)
DiMAGE A2 can be a great 8MP digicam

Anti Shake sensor
900,000 pixel EVF (best in its class)
Non crippled raw support
Swivel viewfinder
If the image quality is good then this camera is a clear winner
Nikon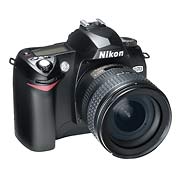 The D70 looks really good and is a better D100 in terms of image quality and flash support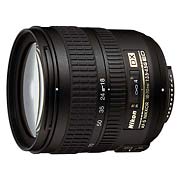 AF-S DX Zoom-Nikkor 18-70mm f/3.5-4.5G IF-ED
Nice focal range range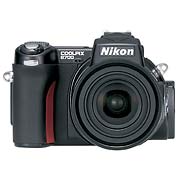 May be a good 8MP digicam too
Olympus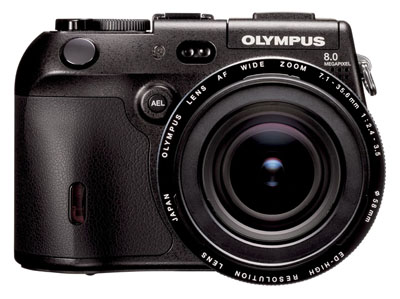 Also an 8MP digicam
Pentax
Phase One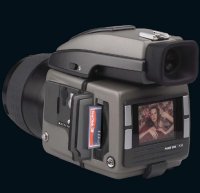 We only saw a mockup. This can the a landscape photographers dream.
Sony
Cybershot F828 was already in the market at December
Our top picks:
Canon 1D MarkII
Nikon D70
DXO software
Konica Minolta A2
Leica Digilux 2
Phase One P20/25