About over a year ago we checked out the Phase One P25 back. This was a fine back but we did not find a huge difference to the Canon 1Ds Mk. II in our brief test.
The new P45 back has 39MP (vs. 22MP of the P25) and this should make a much bigger difference if all the other things are equal.
Thanks to our Bill Atkinson we could compare the P45 (Bill's P45) and the Canon 1Ds Mk. II (our 1Ds Mk. II) at Bill's studio. We were using a Hasselblad H1 and 120mm Macro lens in a studio setup with flash. We hope to get at some point a P45 for a longer evaluation in the field. Still we would like to share some of the results from today's session.
Technical notes: All the images were developed in Capture One and sharpened with our EasyS Plus Sharpening Toolkit. We framed so that the horizontal scene had about the same width with both cameras.
Here are first results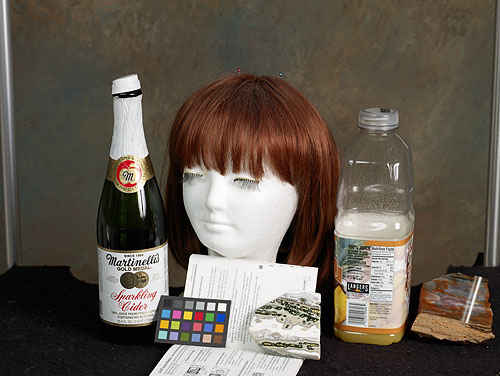 P45 full frame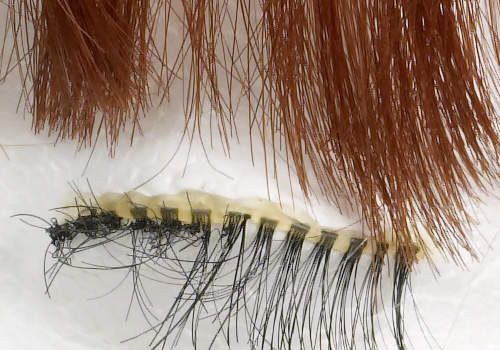 100% magnification (after mild EasyS sharpening)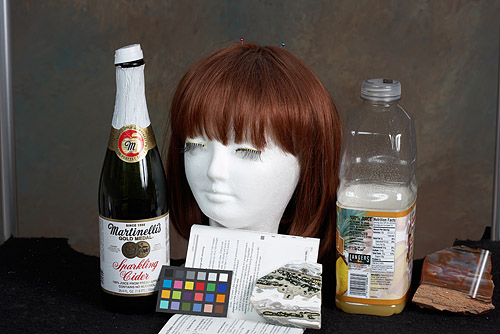 Canon 1Ds Mk. II full frame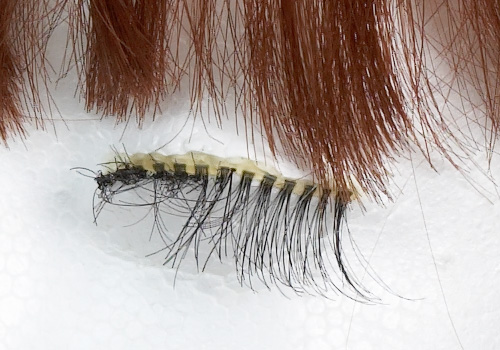 Crop at 100% magnification (after some sharpening)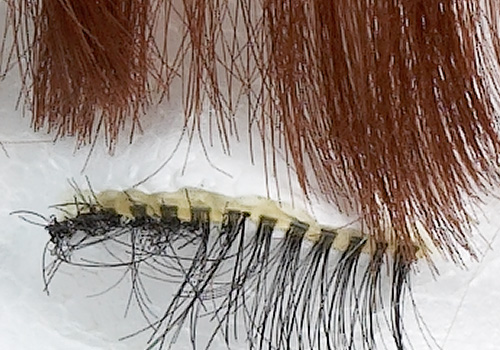 Crop at 100% magnification after upsizing to the same width as the P45 shot
The resolution difference is quite obvious. This of course mainly matters if you print large.
As a unique service of Digital Outback Photo we provide the original RAW files for your own personal evaluation (you have no right to publish the results anywhere!). We also added a shot taken with the Canon 5D. Capture One users should be able to open the files. Mac users can also download a demo version of RAW developer and open the P45 file.
Download the RAW files from here (these files are really huge - 14MB and 40MB).
For the next installment we plan to discuss the topic: F-Stop, Refraction & Sharpening.