Finally we received our 20D review sample. This is a very interesting camera. Not so much because of the 2MP more compared to the Canon EOS 10D but because it seems that this camera gets close in terms of low noise to the much more expensive EOS 1D Mark II which we own and like. We will do lot of comparisons between the 20D and the 1D Mark II.
We also take the 20D to Photokina as our only camera and then after Photokina we will focus mainly gaining real world experience. Please be patient.
Before we headed to Photokina we could do our usual Los Gatos tour.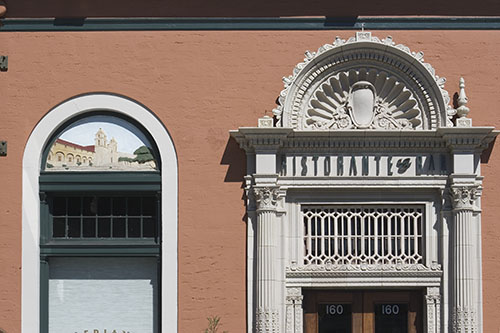 Los Gatos Ristorante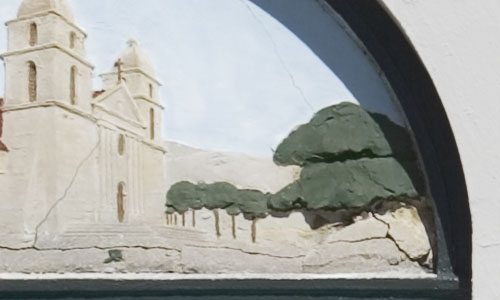 100% magnification
Results are good in color and also detail without any major changes except some white balance correction.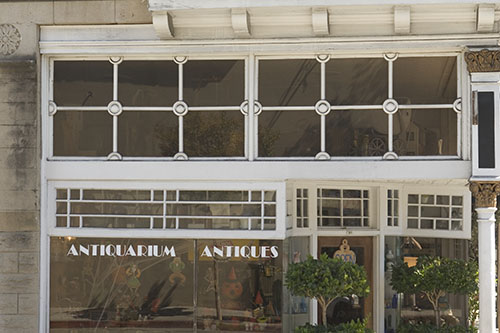 Los Gatos Antique store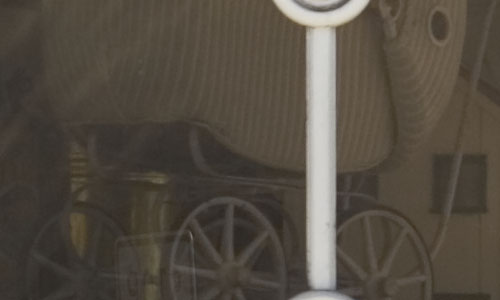 100% magnification
Today was more light from the sun on the second floor. Nothing really to complain.
ISO Test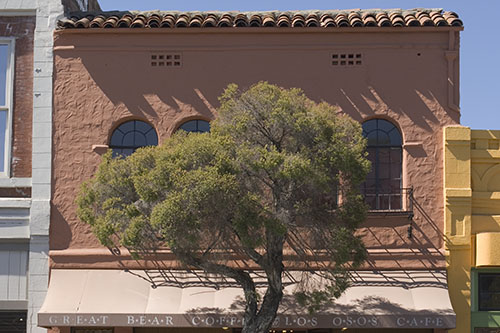 Bear Coffee Shop
The following table shows crops at different ISO levels. We now use a technique to visualize the noise in the right column by brightening the image with the following curve in PS: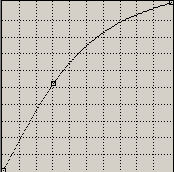 | | |
| --- | --- |
| Canon EOS 20D | Brightened Image |
| | |
| ISO 100 | ISO 100 |
| ISO 200 | ISO 200 |
| ISO 400 | ISO 400 |
| ISO 800 | ISO 800 |
| ISO 1600 | ISO 1600 |
The noise behavior of the 20D is just amazing and matches that of the excellent Canon 1D Mark II. Because we had strong sunlight the window is more in the shadow this time and show more noise.
Our first results were very good.