We soon plan to announce our Summit 2007 which will be in the Zion National Park. In preparation for this event we spent a few days in Zion early Spring. Zion is an amazing place and right now clearly one of our favourite places.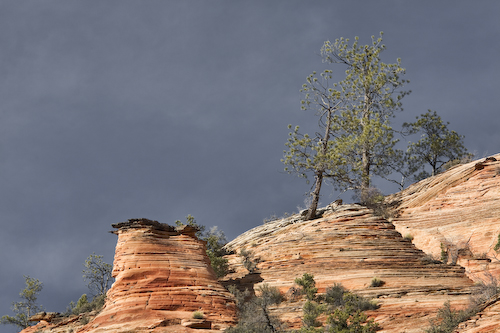 The last portfolio was just a test on the road. We created now a first small portfolio from our trip based on more detailed editing.
Here is a link to our "2007 Early Spring in Zion" gallery (note: the flash gallery requires a good Internet connection).
Technical notes: