Here is a list of cameras we consider our standard camera kits. Remember that we are two people. This means we often carry more than just one camera. We plan to update this list whenever we change our camera priorities. These are all our own cameras fully paid in normal retail channels. We have more cameras but they are rarely used (bad in selling stuff).
If we conduct a Field Test with new cameras they get added to this set. Some of the new cameras may make it into our standard set and we would then update this page here.
All images and videos were taken in 2012.
---
Single Camera Set on the Go
The Nikon 1 V1 is now our smallest set we use. With the Nikon V1 we feel to have a small and light camera with us that can create images we don't regret.
Nikon V1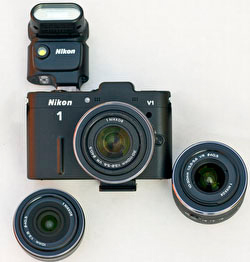 Our own Nikon V1 System
In 2011 the Nikon 1 V1 was the camera that surprised us the most. After the announcement the smallish sensor and the slow zooms did not excite most of us. But you have first to test a camera in the real world before you make any final judgment. Here the Nikon V1 (our Field Report) was a major surprise to us.
We can say so much: We like to shoot with the V1 a lot, although we have a long list of shortcomings.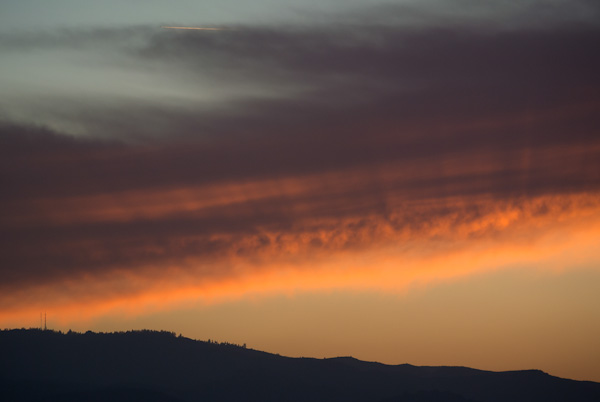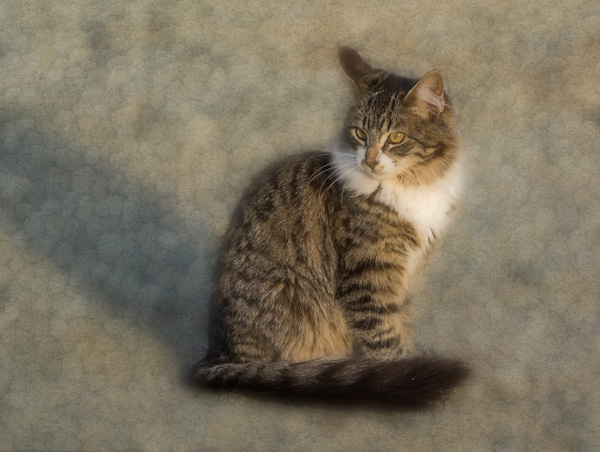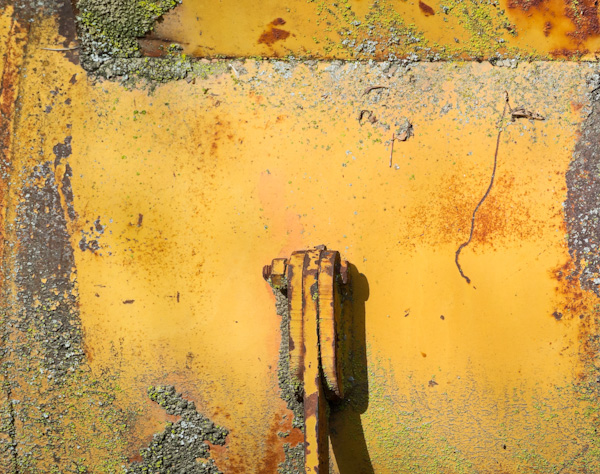 ---
Our Mirror-less Camera Set
This is the camera set we use most of the time. Both Sony NEX-5N and NEX-7 fit into one small camera bag.
Sony NEX-5N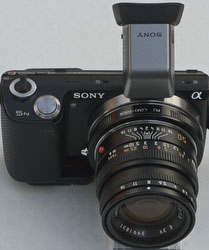 Our own NEX-5N
We did not really like the NEX-5 because of the missing EVF. The NEX-5N (read our Field Report) was a major update for us. The EVF is very nice, the camera produces fine images and features high frame rates. The user interface is convoluted which can result in errors. We love the fact that the EVF swivels.
We never thought we would like an 18-200mm slow zoom. But in fact we use this combination often and the images are quite good for such a long zoom range. If asked which camera plus a single zoom to use for a travel trip we may use the NEX-5N or NEX-7 + 18-200mm zoom.
Like with m43 system 2-3 years ago the E-Mount system is lacking a lot of lenses. Again a good fast mid-range zoom would be on top of our list. Unfortunately the 30mm Macro is not an ideal focal length for macro and close-up work.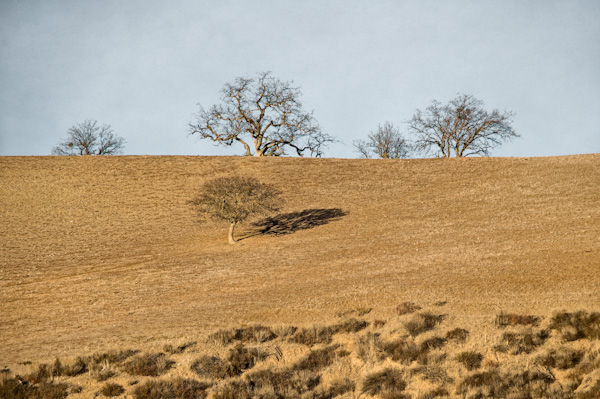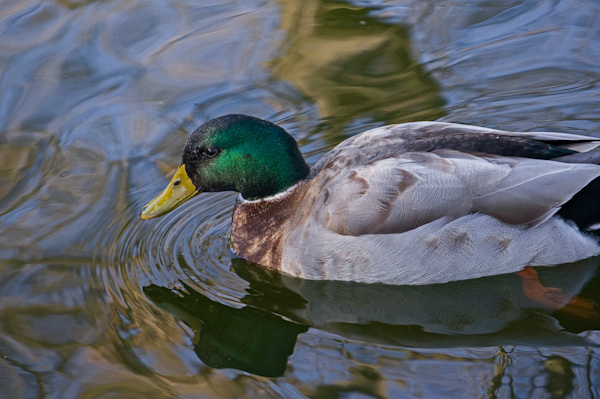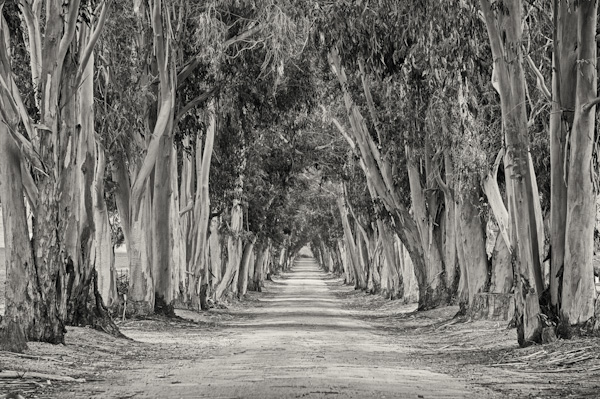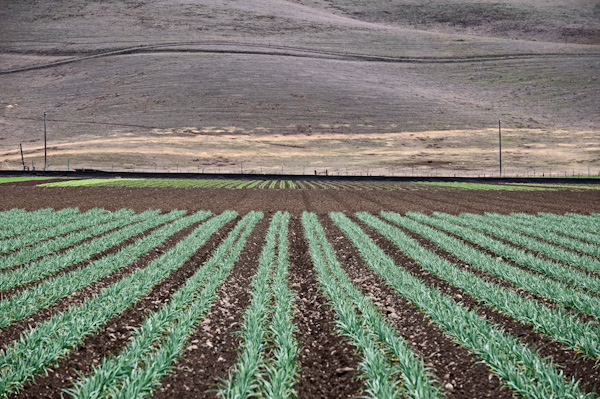 ---
Sony NEX-7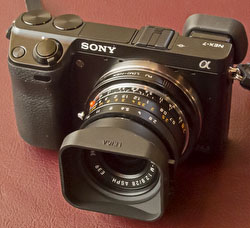 Both the NEX-5N and the NEX-7 have their strengths. We like to have the set for both of us. Here is our NEX-7 Field Report.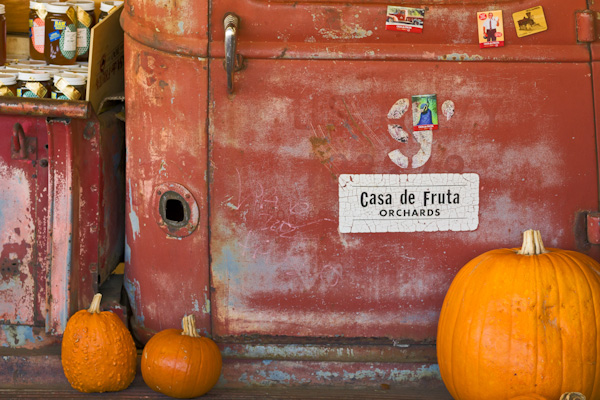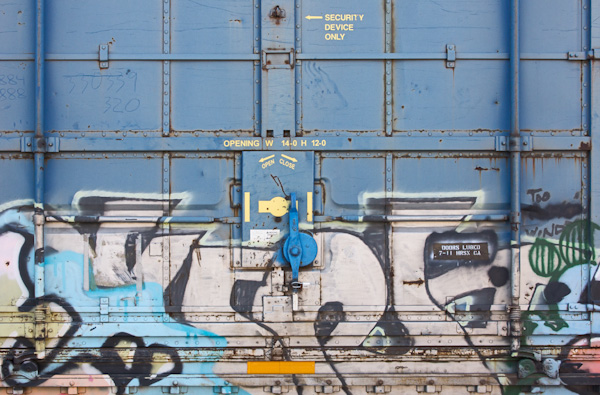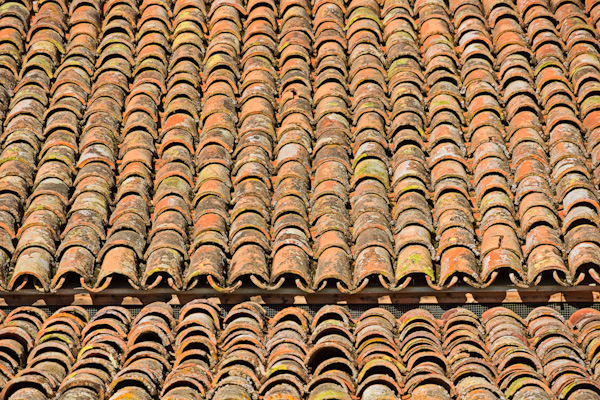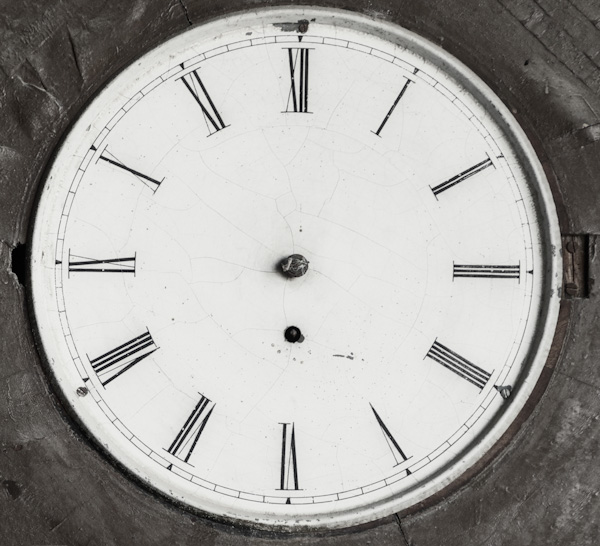 ---
Our DSLR Cameras
The main reason we don't carry the DSLRs all the time is just size and weight. Otherwise we enjoy the image quality and lenses.
Nikon D800 (new)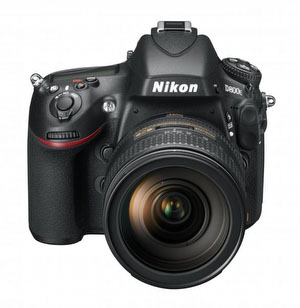 The 36MP of the D800 allows high resolution images at a reasonable price. The dynamic range (shows when opening up shadows) and high ISO properties are very good for such a high resolution. You want to use the best lenses you have or can afford to do the 36MP justice.
Our main lenses for the D800:
AF-S 24-120mm f/4 VR (very good range and image quality is surprisingly good for a 5x zoom even at 36MP)
AF-S 70-200mm f/2.8 VR II
AF-S 60mm Macro
AF-S 105mm f/2.8 Macro
AF-S 17-35mm f/2.8 (would like to have the 14-24mm zoom)
We use the D800 side by side with our Canon 5D Mark II. Our Field Report is in the works.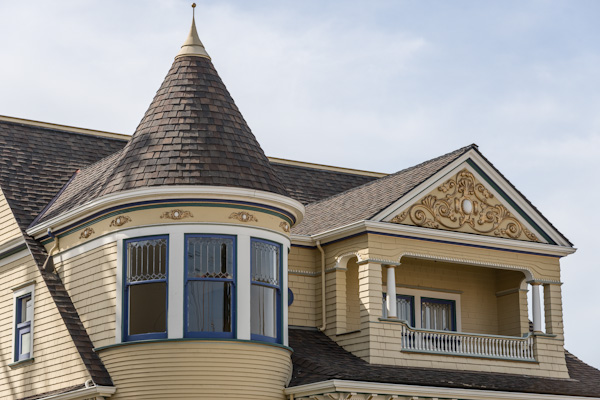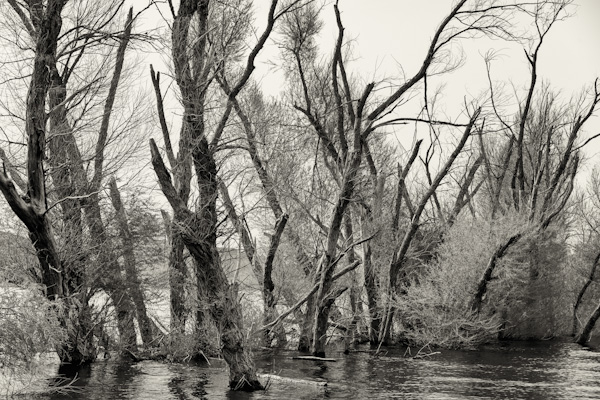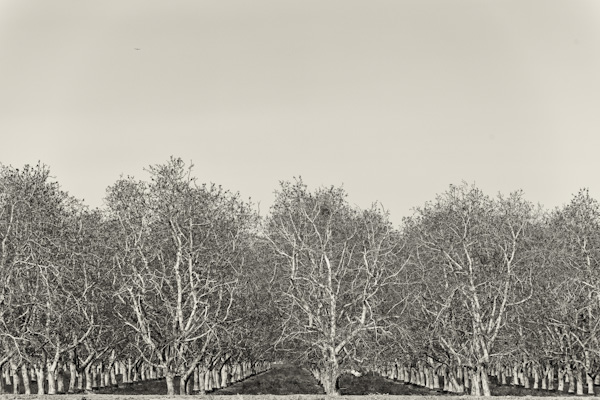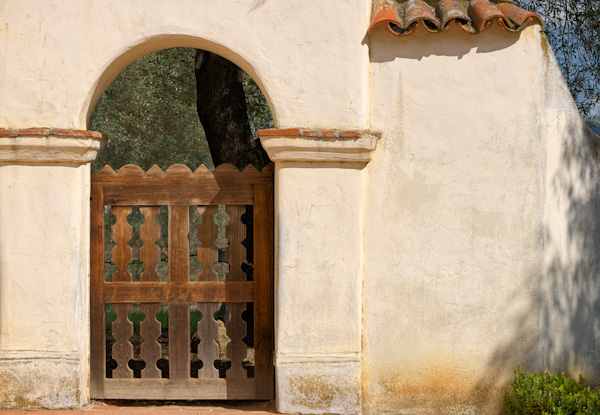 ---
Canon EOS 5D Mark II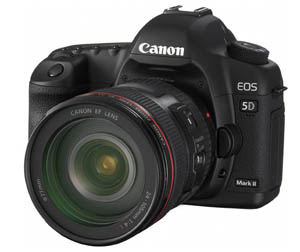 The Canon EOS 5D Mark II was released in 2008 and is still a wonderful camera to use. Here is our 5D Mark II Field Report. With the 5D Mark II also started the HDSLR revolution. We may have a look at using the 5D Mark II for video again since we found a solution to reduce the aliasing for video.
Our main lenses for the Canon 5D Mark II:
Canon 70-200mm f/4 IS (Would like to have that lens for the Nikon D800)
Canon 100mm f/2.8 IS Macro (love the quality and AF speed of this lens)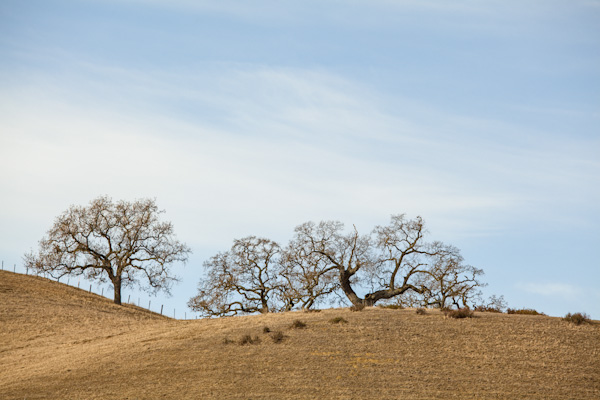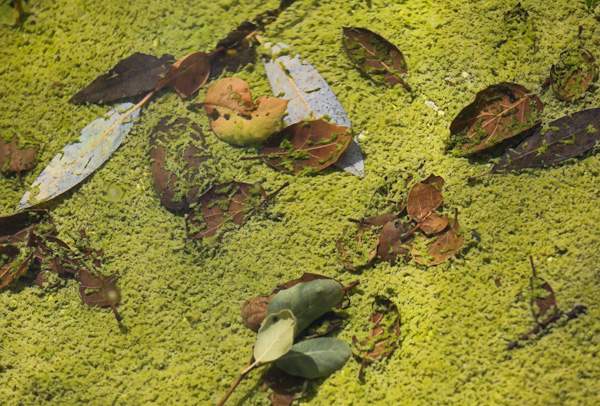 ---
Canon EOS 60D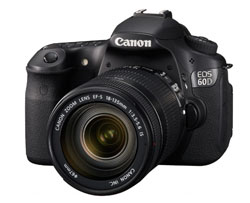 The EOS 60D (our Field Report). Standard DSLRs (like the 60D or 5D Mark II) shine for us in some areas and none of the other cameras could really replace them:
Aerials (need top lenses with IS, we use the Canon EF 24-105mm f/4 IS or the Canon EF 100mm f/2.8 IS lenses).
Macro of moving subjects like flowers (we use the Canon EF-S 60mm f/2.8 and EF 100mm f/2.8 IS macro lenses)
Action shots (e.g. at an air show, we used the 70-200mm f/4 IS lens with 1.4x tele)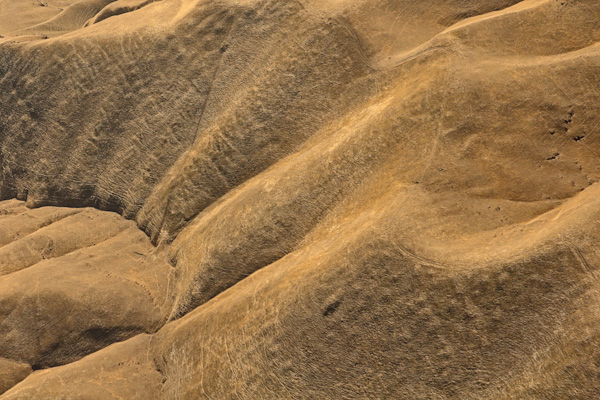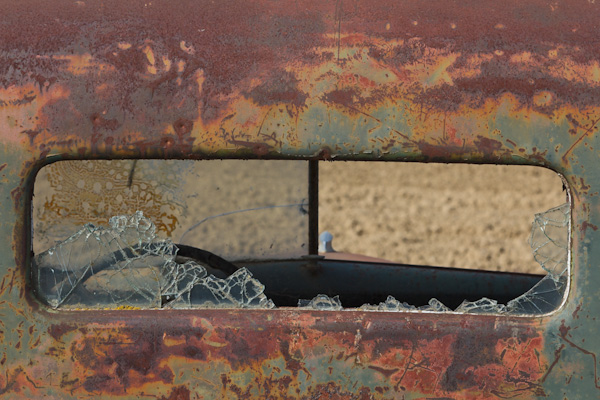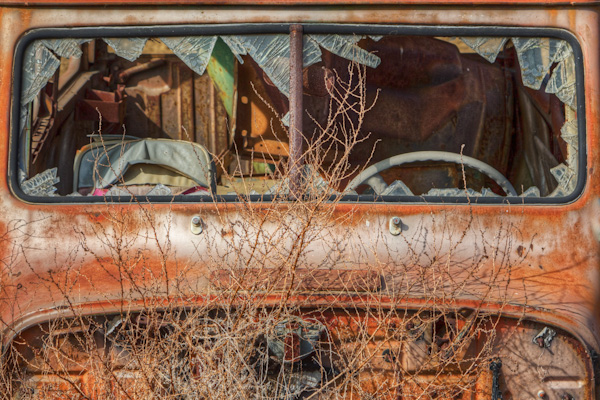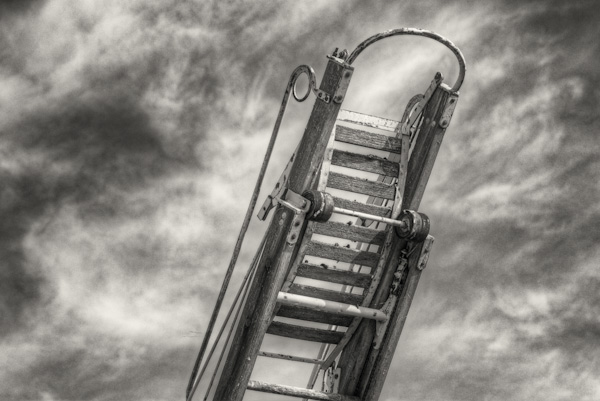 ---
Specialty Cameras
Panasonic GH2
We use the GH2 (a hacked version) now mainly for video but also for ultra wide angle stills. Here is our GH2 Field Report.
---
Always With Us Camera: iPhone 4S/4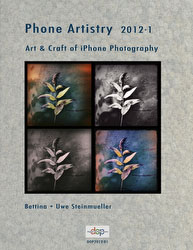 We also use the iPhones 4/4S quite a bit and even published a book about its use as a camera. The iPhone is of course no match to any of the cameras in our list but it can produce images we like.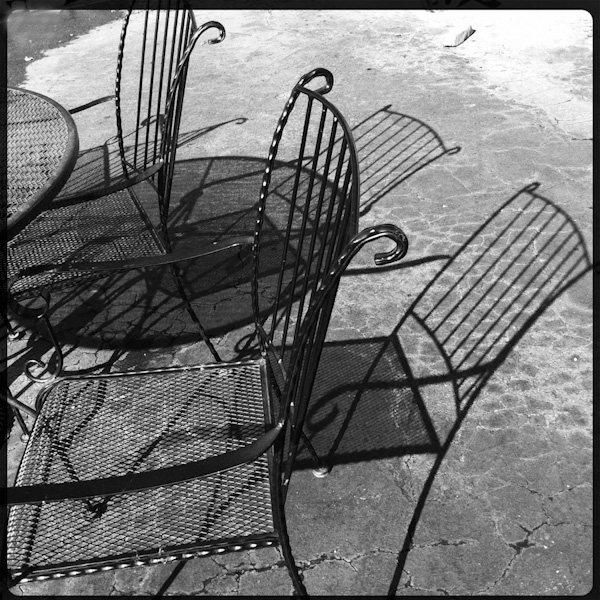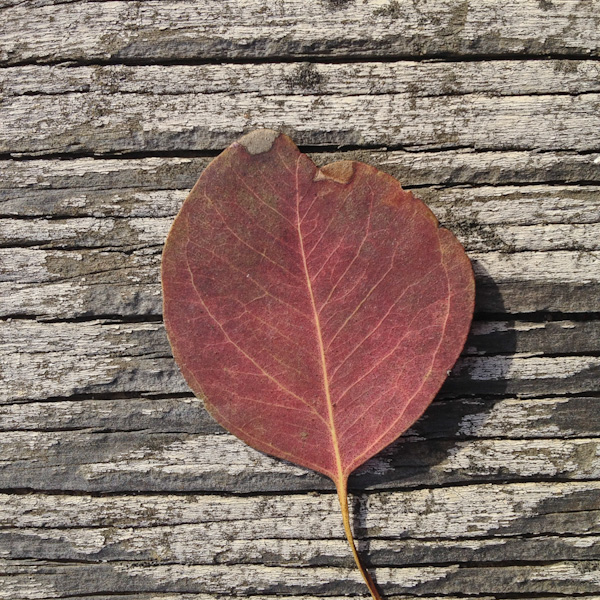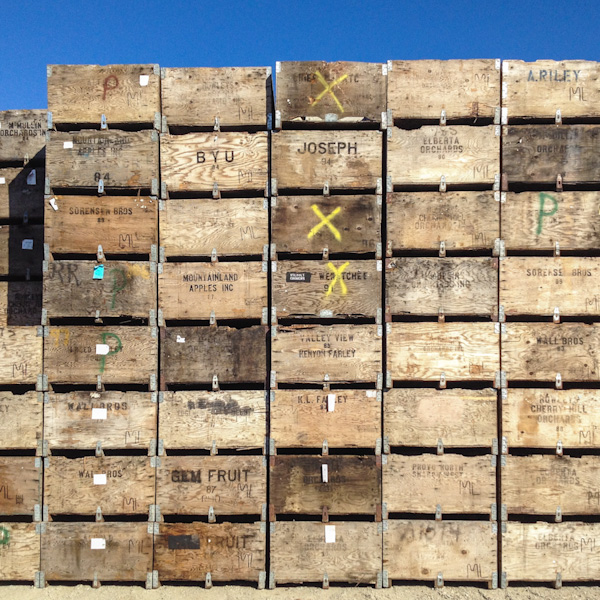 ---