Introduction
Over the last two years Olympus released at least 4 different PEN bodies. The main evolution step was in some way the introduction of the optional EVF with the PEN E-P2. With the E-P3 Olympus made a few changes to the body (e.g. built-in flash. OLED LCD) but they incorporated a lot of improved camera technology into the E-P3:
Faster contrast AF with newer m43 lenses (we realized a clear improvement with the Panasonic 45mm Macro lens).
Olympus also mentions to use a weaker AA filter which should improve the rendering of very fine details.
35 AF points
AF tracking
AF illuminator
Full time AF possible
3" OLED monitor with anti fingerprint coating
Touch screen interface
1080i60 video mode with stereo in camera recording
Tonal Curve control for shadows and highlights (for JPEG shooting a very nice feature)
About composing with the LCD
We don't like to compose images on the LCD because of:
Instable holding position
Makes concentrating on a good framing hard
LCD in bright sunlight is always a nightmare


Olympus VF-2 Electronic Viewfinder
Except on a tripod we hardly ever would use the E-P3 without the optional EVF. We find the Olympus EVF quite nice but it also adds significant cost and blocks the hot shoe for other usage.
Olympus PEN E-P3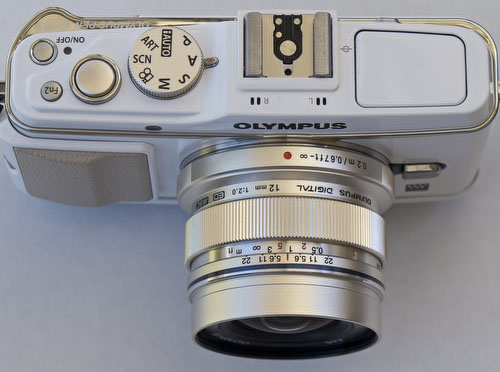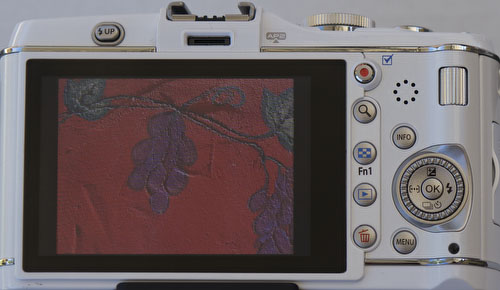 What we like
Improved AF speed
Using Art filters can be fun (even if you shoot raw)
Usable AEB (auto exposure bracketing).
Touch screen works nice
Could be improved
We are not very happy with the lower control dial to control aperture and EV compensation. When using this dial we often get some function key activated. We could also use the Super Control Panel that would help a bit.
Lenses used
NEW: Olympus m43 12mm f/2 lens: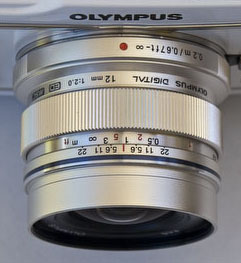 The 12mm f/2 is one of the two new Olympus m43 prime lenses (the other is the 45mm f/1.8). To make this lens attractive for street photography Olympus created a fully manual focus mode where you can pre-focus the lens using distance markers. If this scale is hidden the lens acts as a normal m43 AF lens.
Note on Image Stabilization
Panasonic and Olympus use different strategies for image stabilization:
Panasonic O.I.S. lens image stabilization
Olympus in body image stabilization
This means all Olympus lenses are not stabilized on Panasonic bodies while we can select the lens O.I.S. system to be used on the E-P3 (in body IS or O.I.S.). Using both systems at the same time is not advised.
We have no means to test which system is more effective.
Camera Handling
Working with the EVF is fine (no EVF can match a good optical viewfinder though)
Overall the camera is easy to use
The live histogram is very helpful and also quite accurate. We would like to be able to position the histogram on the screen (like with the GH2).
AF works fine and is faster than in previous models and even the Panasonic GH2
We are not so happy with the control dial to control aperture and EV compensation.
ISO setting is buried in a menu.
Improvements in processing in camera JPEGs. As mentioned we normally would only shoot Raw. So we are not the right people to judge here.
Note on video
1080i60 is an improvement but no 24p yet
Records as AVCHD at 20 Mbps which is more efficient than the previous MJPEG recording
Records in stereo. The sound recording with the E-P1 was already quite nice
Art Filters
The E-P3 allows to use multiple Art Filters to be applied in camera (this is called Art Bracketing). The camera can record Raw+JPEG and then create additional JPEG images from a selection of Art Filters. We liked to use the "Monotone" Art Filter. Even if it slows the shooting a bit down this is a very nice feature.
What are we missing?
We are still waiting for an Olympus m43 camera with built-in EVF. Using an EVF as an add on blocks the hot shoe for other use and makes the camera more bulky than needed.
Some photographers may want to have more grip on the camera. Olympus offers an alternative grip for the E-P3 but we have no experience how the camera handles with it.
Important features like ISO should not be buried in menus.
Note to Olympus and Panasonic
Both manufacturers should come to an agreement to support the lens corrections (CA, distortions and vignetting) for the lenses of the other company. We also think that it would help Olympus if they would better support Adobe to create lens correction profiles (e.g. CA) for all Olympus and Panasonic lenses in Lightroom. The users of m43 cameras will often mix and match lenses by both manufacturers.

Notes on Image Quality
We are not used to using JPEG but overall we got results we liked and a very high keeper rate. Especially colors looked very good as is.
---
Olympus PEN E-P3 Field Test Gallery
In our gallery you find all the images of this field test in higher resolution and many more.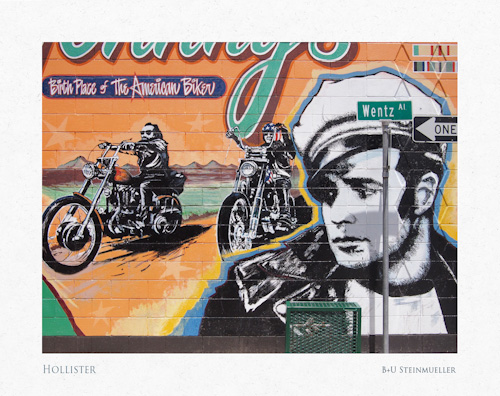 Panasonic 20mm f/1.7 (E-P3 did not correct the CA, not hard to fix in LR3 though)

Panasonic 45mm f/2.8 Macro (E-P3 performed better with AF than other m43 cameras)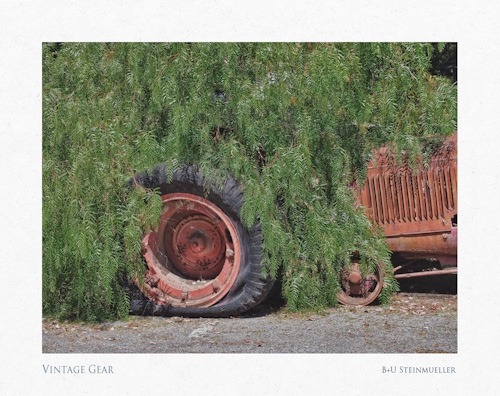 Panasonic 45mm f/2.8 Macro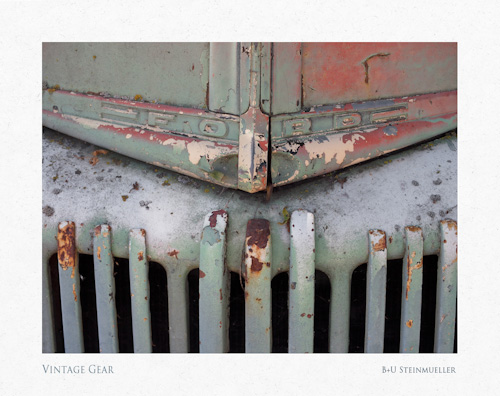 Panasonic 45mm f/2.8 Macro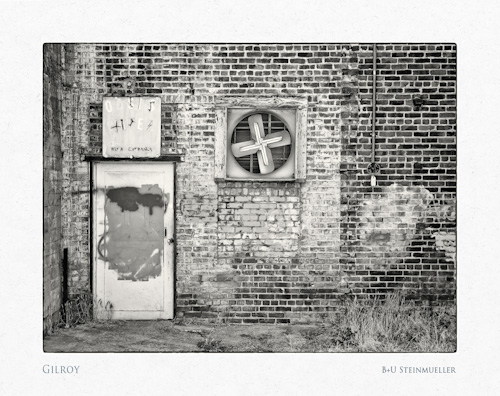 Olympus 43 14-54mm f/2.8-3.5 zoom (we want this as a m43 zoom, we know we are not alone)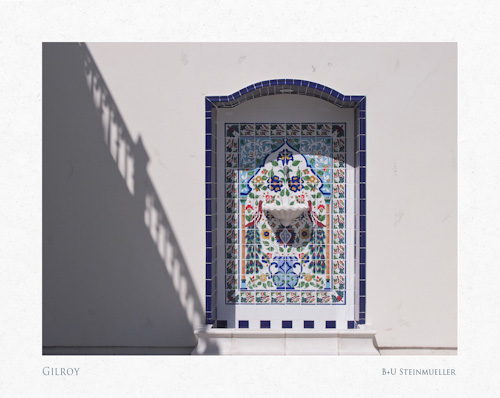 Olympus 43 14-54mm f/2.8-3.5 zoom

Olympus 12mm f/2 lens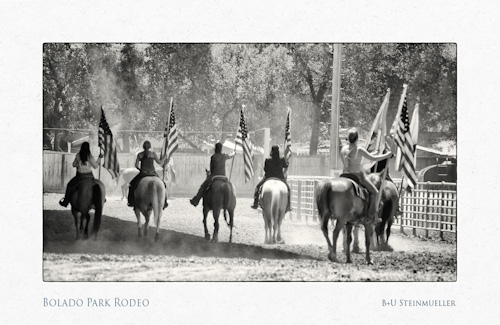 Panasonic 100-300mm f/4-5.6 zoom
The above image was shot B&W with additional "Monotone" Art Filter and later enhanced in Nik Silver Efex Pro 2.
---
Conclusion
All the E-P* and E-PL* cameras were fine cameras. The EVF helped to improve the experience quite a bit and now the new features (especially the faster AF) improved this camera again. We still think that the flagship m43 camera by Olympus should include a fixed EVF and also improve on dealing with the menus (e.g. ISO).
On the other side we are happy to see the new 12mm f/2 and 45mm f/1.8 prime lenses. Now it is time to give us a m43 14-54mm f/2.8-3.5 zoom of best possible quality!
We plan to revisit all our images once we get support in Lightroom for the E-P3 Raw files.
What about the PEN E-PL3 and E-PM1 cameras?
Olympus also announced the PEN E-PL3 and E-PM1 cameras. Both were not available at this time and will be released later than the E-P3.