We mention in this article editing tools (plugins or standalone) that we used in 2007 and which are now an integral part of our workflow (means we don't want to miss any of these tools).
Notes: This is a subjective selection. There are other excellent tools out there. We don't extra mention Photoshop CS3 because all our images pass at some point through Photoshop. We use quite a few Photoshop plugins and this alone requires of course Photoshop. We use now exclusively Photoshop CS3.
We also don't list our own Photoshop Automation plugins which we of course also use all the time:
In recent years we used less and less plugins. 2007 introduced some very interesting new tools and we also do more experimental work (e.g. "grunging").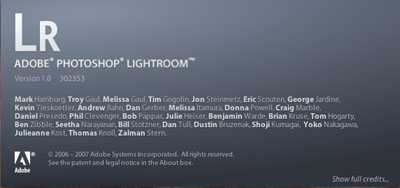 Lightroom has become our main workflow hub. We use it mainly as organizer and for web galleries. As organizer Lightroom is open all day long (containing 45,000 images right now). We hardly create any final images in Lightroom. This is reserved to Photoshop CS3 and LightZone 3.x.
Read our Lightroom review.
---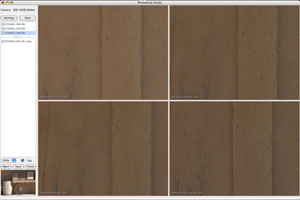 PhotoAcute is a tool that can help to create higher resolution images from your camera by implementing Super-Resolution. PhotoAcute and tools like it will get more and more important in the future.
Read our PhotoAcute review.
---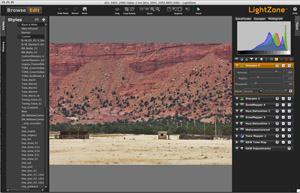 Lightzone is now in version 3.x. Still the only tool in town that supports end-to-end non destructive and yet selective editing.
Read our LightZone 3.0 review.
---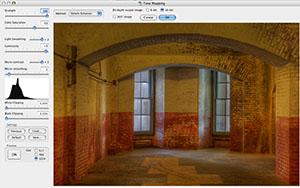 We use now HDR more and more often. Photomatix helps merging the images into HDR files and also performing the needed Tone-mapping (we mostly use the Detail Enhancer).
Note: we use Photomatix also for our "grunging" technique.
---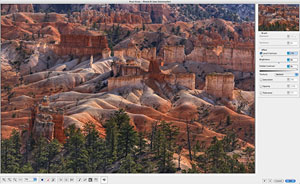 PhotoLift is one of our discoveries in 2007. It is a powerful local contrast enhancer plugin.
Read our PhotoLift review.
Note: we use PhotoLift also for our "grunging" technique.
---
Tiffen Dfx Tools are excellent photo effect tools.
Read our Dfx Tools review.
---
Nik Software Color Efex Pro 3.0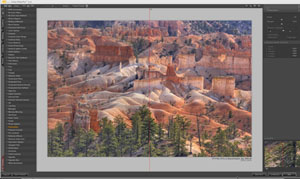 We use Color Efex for years now and this version got even much better.
Read our Nik Color Efex Pro 3.0 review.
---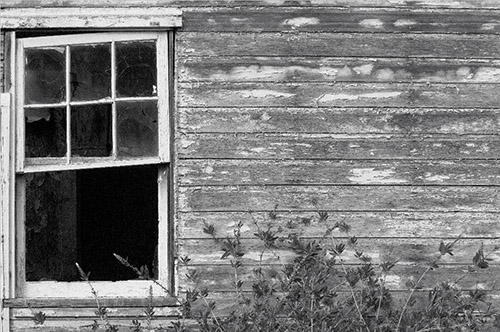 Exposure is now in version 2.0. A great tool got improved.
Read our Exposure 2 review.