In every year there are are some tools that stand out for our work. This is the time to look back at 2010. All the tools mentioned are our own tools and used for our regular work.
---
Our Camera Picks
Panasonic Lumix GH2 (our review)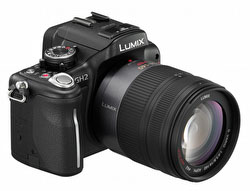 We find the GH2 is an impressive update from the GH1 (our review). A complete kit with the GH2 is much smaller and lighter than with other regular DSLRs. We find that size and weight matters.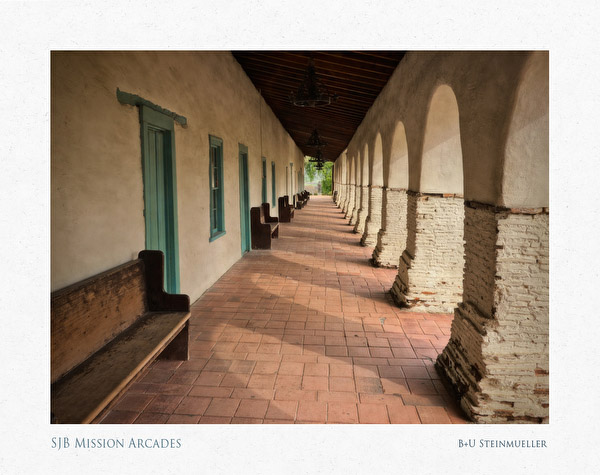 Canon EOS 60D (our review)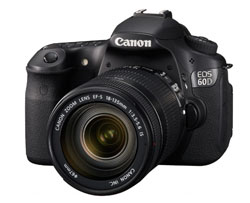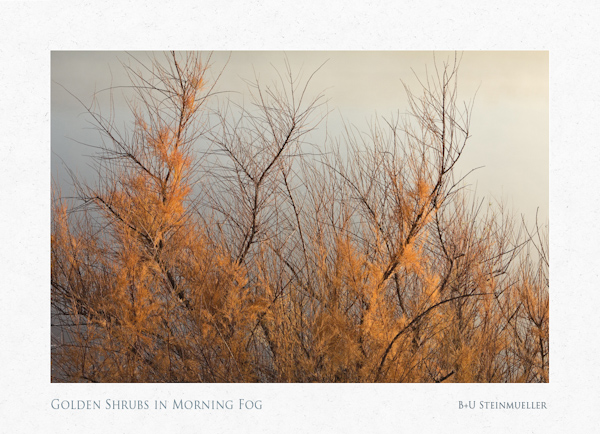 The EOS 60D is a great compromise between the cheaper EOS T2i and the more rugged EOS 7D. The new swivel LCD makes it better suited for video than other Canon HDSLRs.
---
Editing Software
Photoshop CS5
Lightroom 3.x and ACR 6.x
New and improved HDR Tools
Our own new Sharpening Script "Optimal Sharp"
Our favorite artistic Technique: Texture Blending
We find Texture Blending of images a very exciting artistic technique (Sample Article).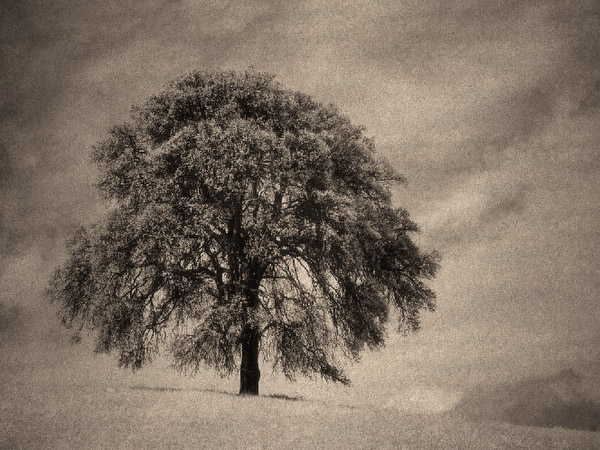 While we sell scripts to make texture blending easier our judgment has nothing to do with it. Just the opposite, we made these scripts because we find Texture Blending so exciting.
Follow our work on SmugMug and you will find many more examples.